TableCraft Stainless Steel Fork Card Holder 4″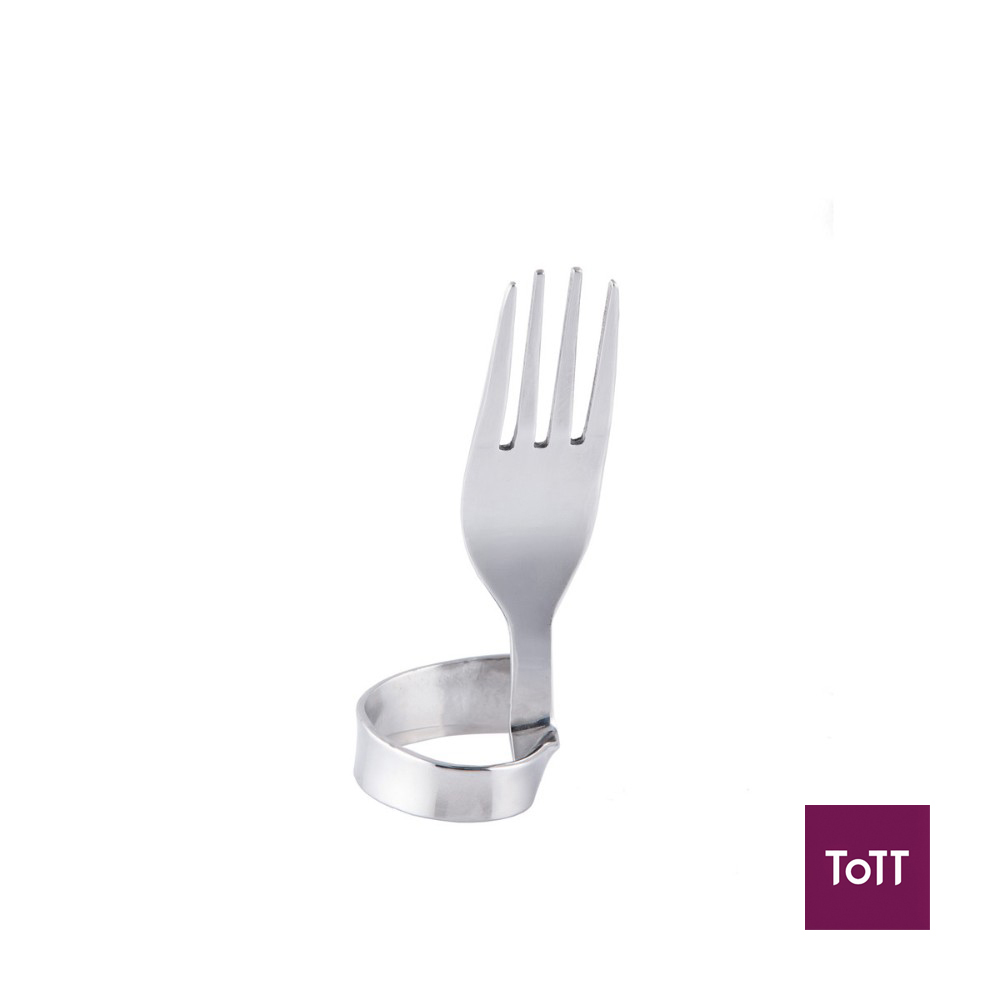 A simple and convenient solution, this card / number holder is perfect for showcasing your name cards, table numbers, food items, menu specials, and reserved signs! This holder ensures your signage is easy to see and your customers will appreciate the convenient information available to them.
Founded in 1946 by Adolf Davis, TableCraft Products Company opened its doors as an import distribution company serving the foodservice industry. From beautiful and multi-functional buffet service collections to classic and contemporary tabletop products, Talecraft bring creative designs, elevated style and one-of-a-kind product versatility to foodservice customers around the world.