The Napkins Floral Dinner 40x40cm, 15Pcs/Pkt, Silver Grey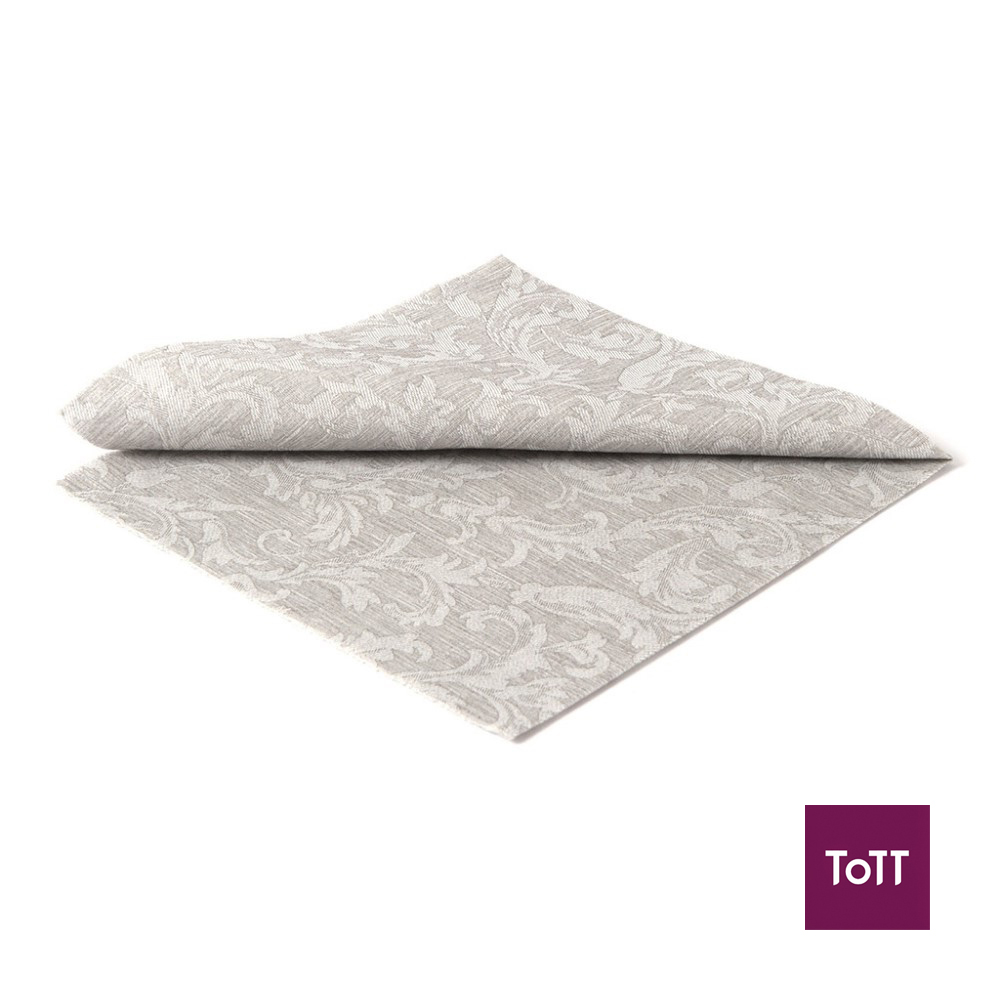 The Napkins is the original single use premium fibre Napkin that looks and feels like textile. The products are soft, absorbent and sturdy. Available in an array of on-trend colors, the Napkins allow you to change the look of your tabletop without investing in expensive linens. Whether hosting an intimate dinner party with friends or a festive gathering with family, the Napkins let you 'set to impress'!
The Collection has an assortment of single use place setting products at your disposal. The complete line includes full size dinner Napkins, cocktail Napkins and guest towels. 100% biodegradable soft single use Napkins made of viscose fibers.