ToTT 18-10 Stainless Steel Nutri Double Boiler W/Sandwiched Base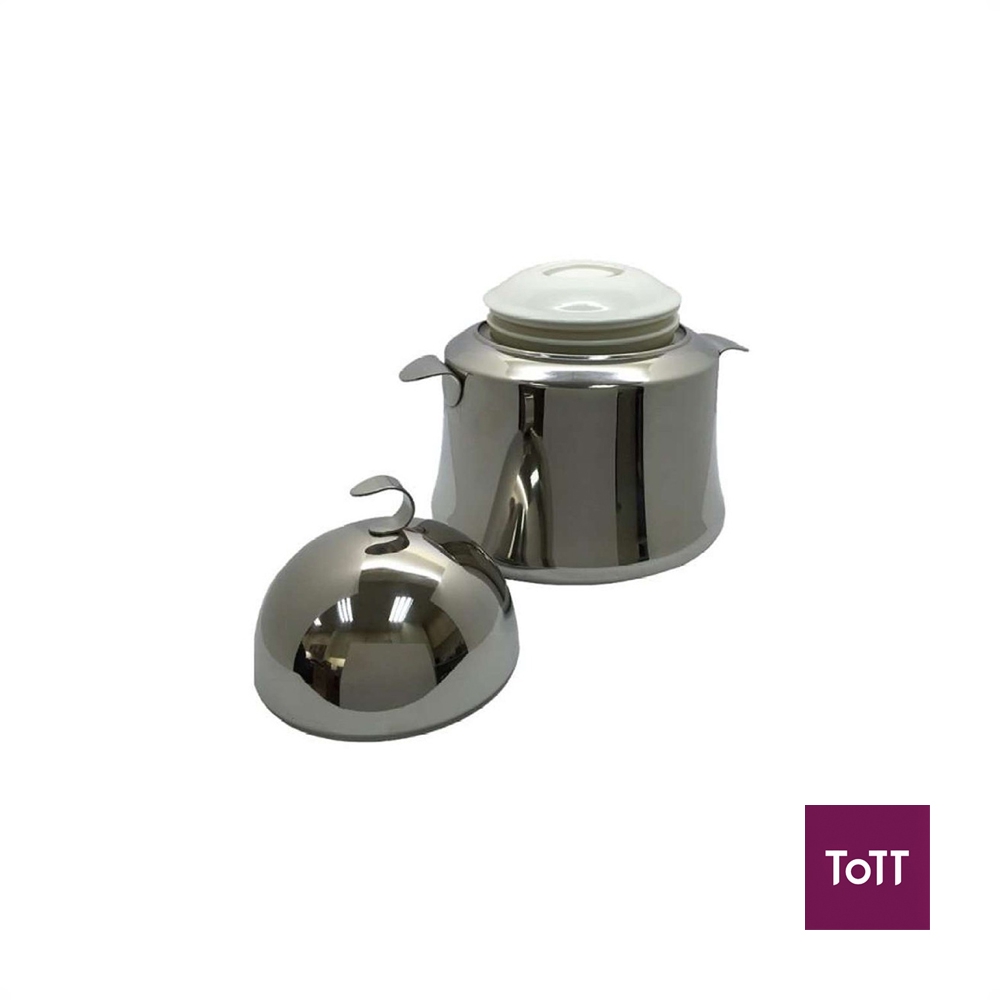 The rounded design and tight-fitting cover seals in moisture and nutrients for healthier, more flavorful results, every time you cook. Made from solid grade 18-10 stainless steel, the porcelain interior cooking surface does not discolor or react with food to alter flavors. Constructed with durability in mind, the sophisticated body comes with wide handles for easy handling even with hot temperatures.
Conceptualized by Chef Justin, the JQ Nutri Double Boiler is uniquely shaped to cook on the stovetop and serve on the tabletop. A versatile piece in any cookware collection, the JQ Nutri Double Boiler is perfect for boiling both Asian tonic soups and Western consomme for a family of four.