ToTT APS Transparent Rolltop Cover with Chrome Plated Handle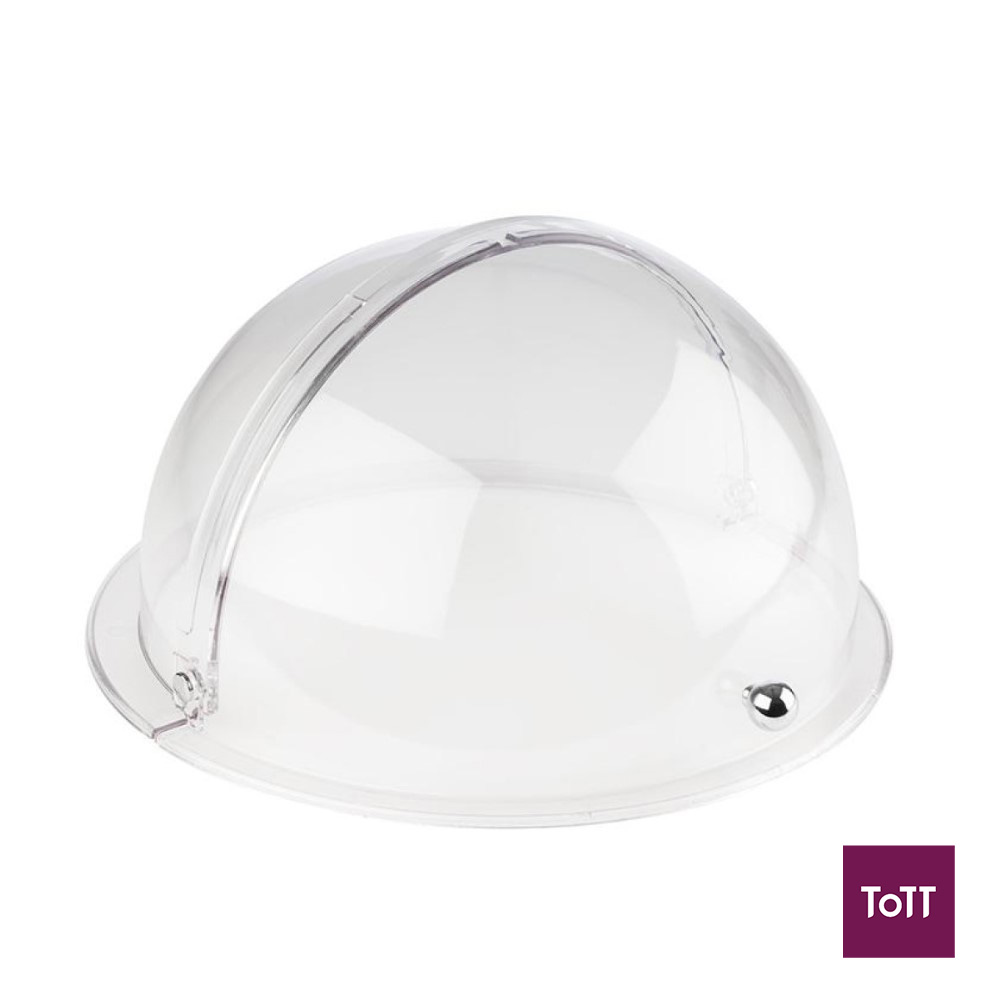 This round rolltop cover is transparent polycarbonate which allow full view of food displayed. Its hinged lid folds back for full access using stainless knob on front of cover. Contents are easily viewed for easy access. Protect food contents while stylishly serving.
Established in 2010, ToTT Store specially curates tools of the trade to inspire cooking, baking and hosting. Visit shop.tottstore.com to see our entire selection of products ranging from kitchen appliances, cookware, bakeware, and tableware, to housekeeping and food prep products. ToTT Store also offers cooking classes for the junior chef to the professional home chef.