ToTT Champagne Stopper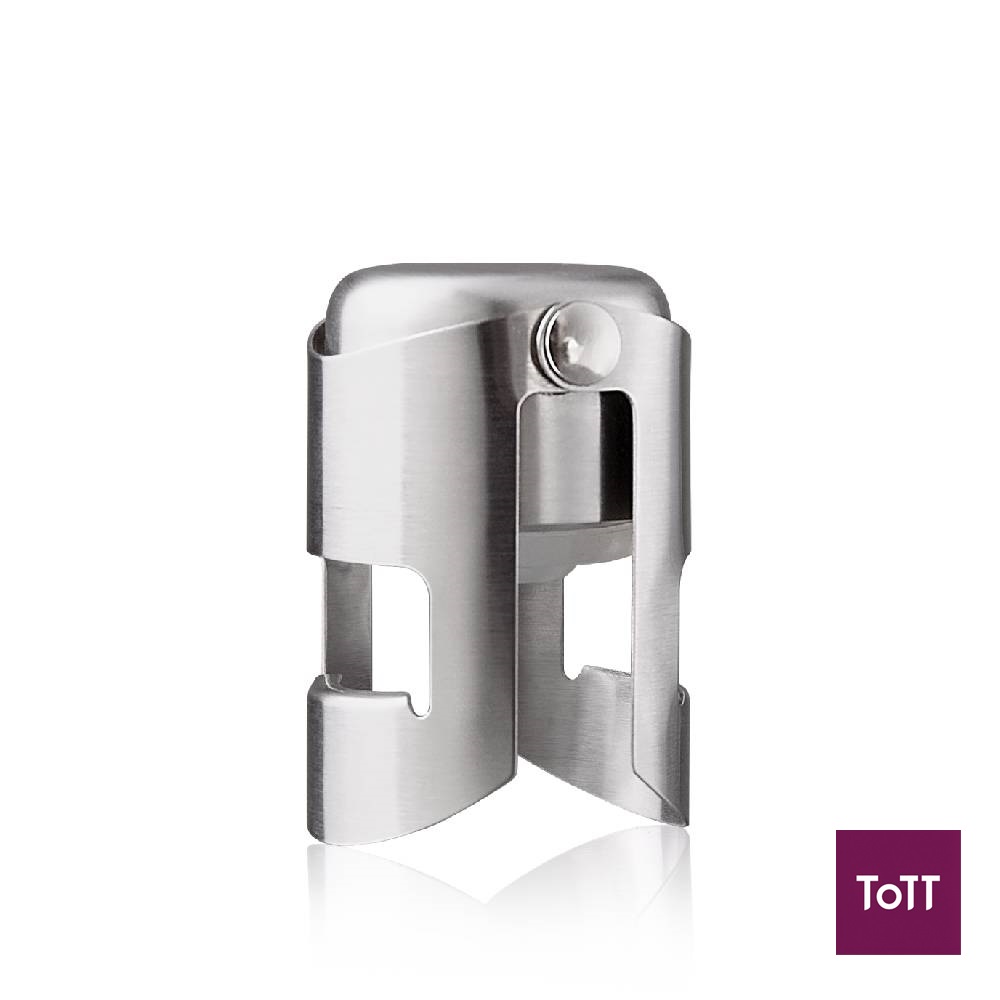 Nothing spoils a dinner party like a bottle of sparkling champagne or wine that's lost its fizz due to a bad opener. This excellent bubbly stopper set is a must-have item for your kitchen area or household bar. Made of hard, corrosive tolerant stainless steel and silicone, both food grade, each sealer instantly locks in a sparkling wine's effervescence with a simple pressing. They keep securely in, all the flavoring and taste, and out the air that can cause so much damage and waste.
Established in 2011, ToTT Store specially curates tools of the trade to inspire cooking, baking and hosting. Visit shop.tottstore.com to see our entire selection of products ranging from kitchen appliances, cookware, bakeware, and tableware, to housekeeping and food prep products. ToTT Store also offers cooking classes for the junior chef to the professional home chef.