ToTT Chopsticks with Silver Art Cap 26cm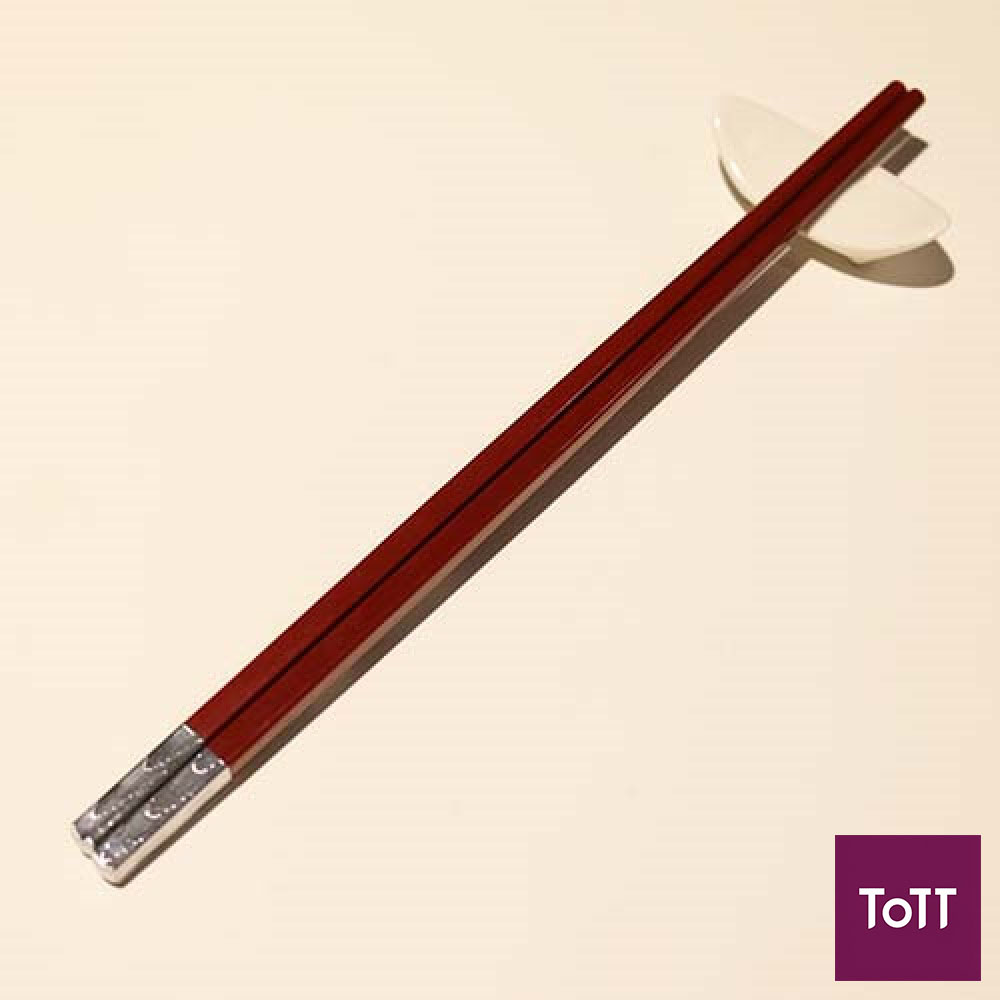 Pair this chopsticks set with ToTT dinnerware. They're perfect for all your favorite Asian meals. Lightweight and easy to clean, these well-balanced utensils are very comfortable to hold. These elegant chopsticks is an ideal gift choice for Christmas, anniversaries, birthday party too!
Established in 2010, ToTT Store specially curates tools of the trade to inspire cooking, baking and hosting. Visit shop.tottstore.com to see our entire selection of products ranging from kitchen appliances, cookware, bakeware, and tableware, to housekeeping and food prep products. ToTT Store also offers cooking classes for the junior chef to the professional home chef.