ToTT Plastic Serving Tray, Black With Red Flat Egde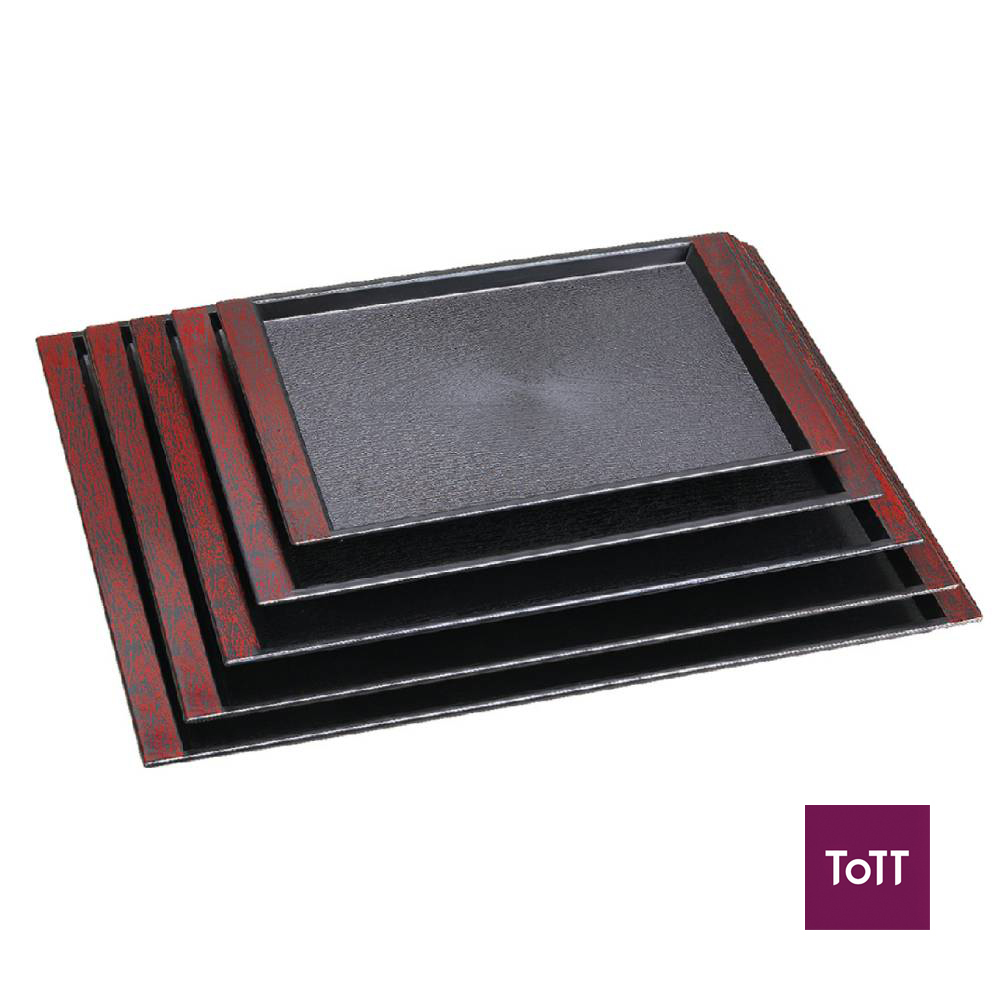 ToTT plastic serving trays are suitable for both indoor and outdoor use. Not only can it be used as a food tray to store snacks, pastries, fruits, etc but also be used as a display tray to place things you want to display.
Established in 2011, ToTT Store specially curates tools of the trade to inspire cooking, baking and hosting. Visit shop.tottstore.com to see our entire selection of products ranging from kitchen appliances, cookware, bakeware, and tableware, to housekeeping and food prep products. ToTT Store also offers cooking classes for the junior chef to the professional home chef.