ToTT Round Insulated Container With Inner Lid, 17L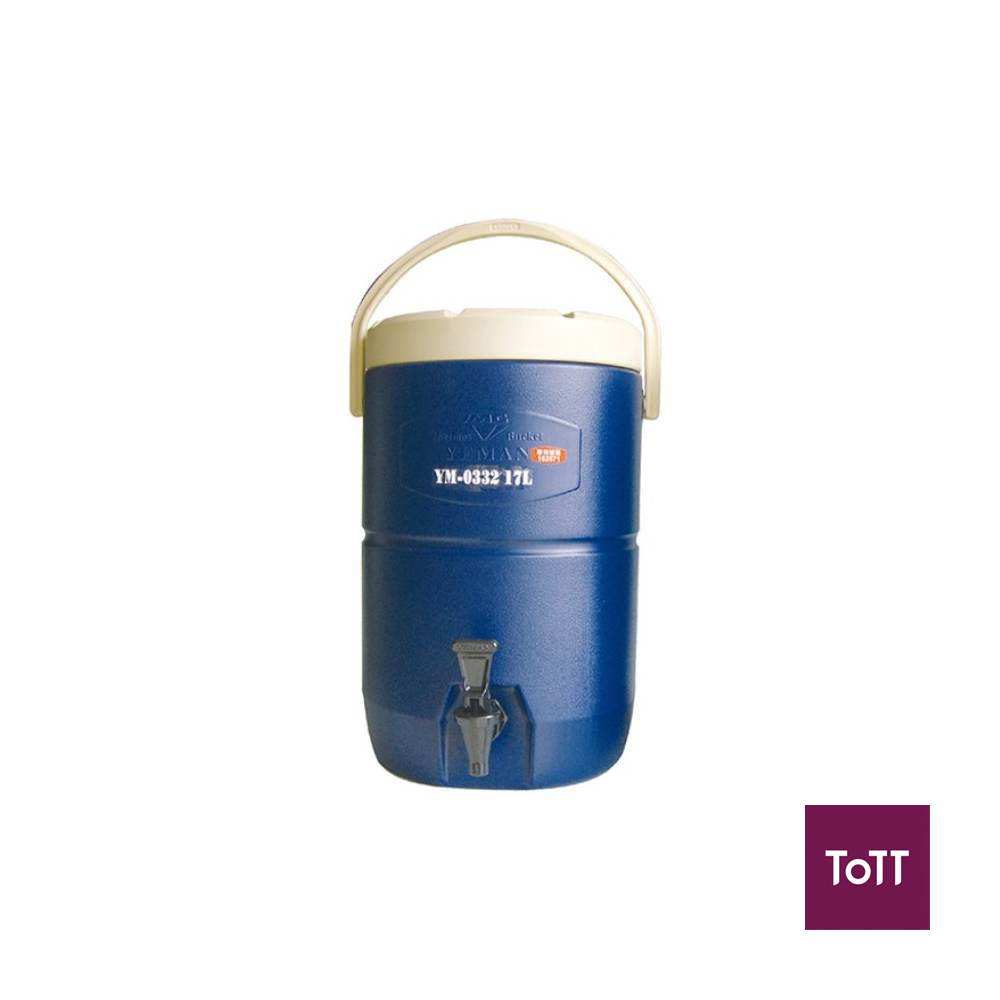 With a great capacity of 17L, this insulated beverage dispenser is perfect for both cold and hot drinks wherever you go. This Beverage Dispense is used to hold hot chocolate, hot water, milk, coffee, juice and other hot or cold beverages. The faucet features a pull and release that makes it easy to get yourself a drink. The pressure-fit lid prevents spills and keeps unwanted dirt or other things from getting in your beverage.
Established in 2011, ToTT Store specially curates tools of the trade to inspire cooking, baking and hosting. Visit shop.tottstore.com to see our entire selection of products ranging from kitchen appliances, cookware, bakeware, and tableware, to housekeeping and food prep products. ToTT Store also offers cooking classes for the junior chef to the professional home chef.