ToTT Stainless Steel 18/10 Decanter Cleaning Beads With Black Case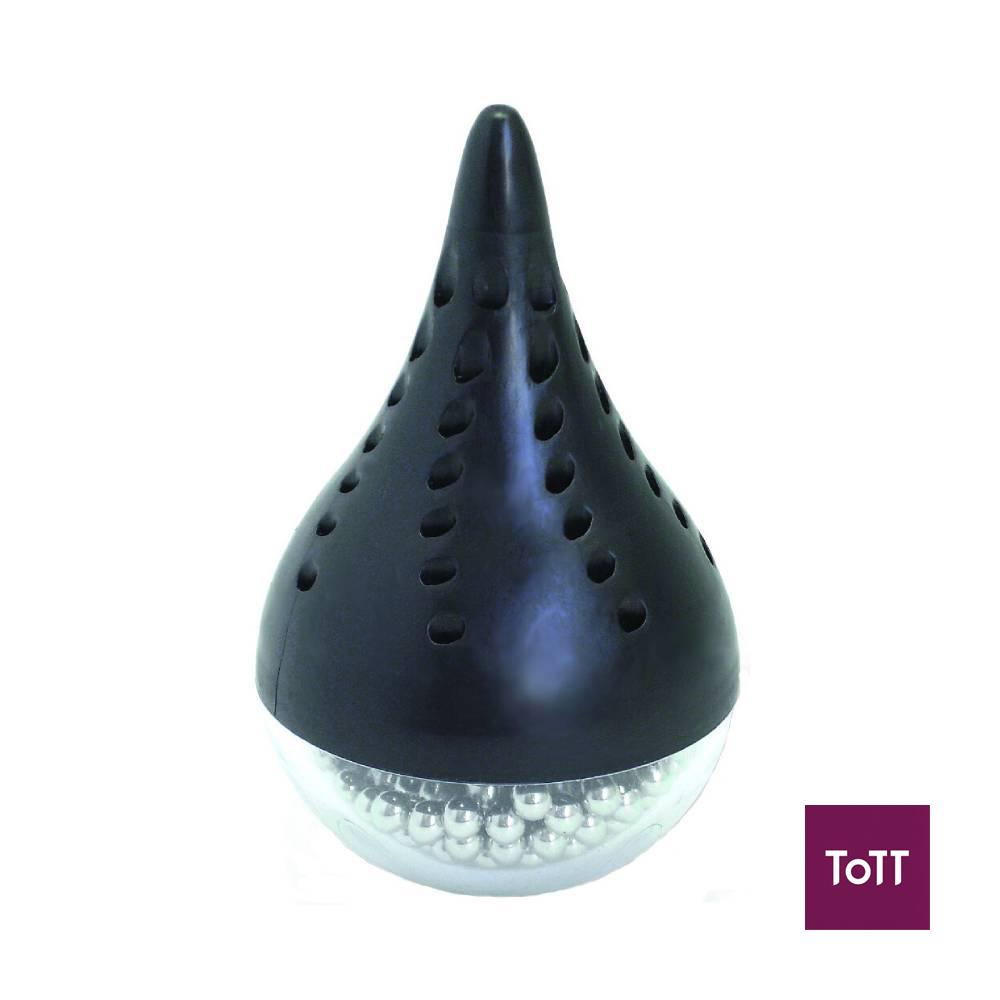 The Decanter Cleaning Beads offer a simple, yet effective and green solution to cleaning your drinkware or decanters made of glass, ceramic or stainless steel. Crystal clear in just a few minutes! Gently shake the decanter to make the small ball rotate and reach the position you want to clean!
Established in 2011, ToTT Store specially curates tools of the trade to inspire cooking, baking and hosting. Visit shop.tottstore.com to see our entire selection of products ranging from kitchen appliances, cookware, bakeware, and tableware, to housekeeping and food prep products. ToTT Store also offers cooking classes for the junior chef to the professional home chef.