ToTT Stainless Steel Sugar Tong 10cm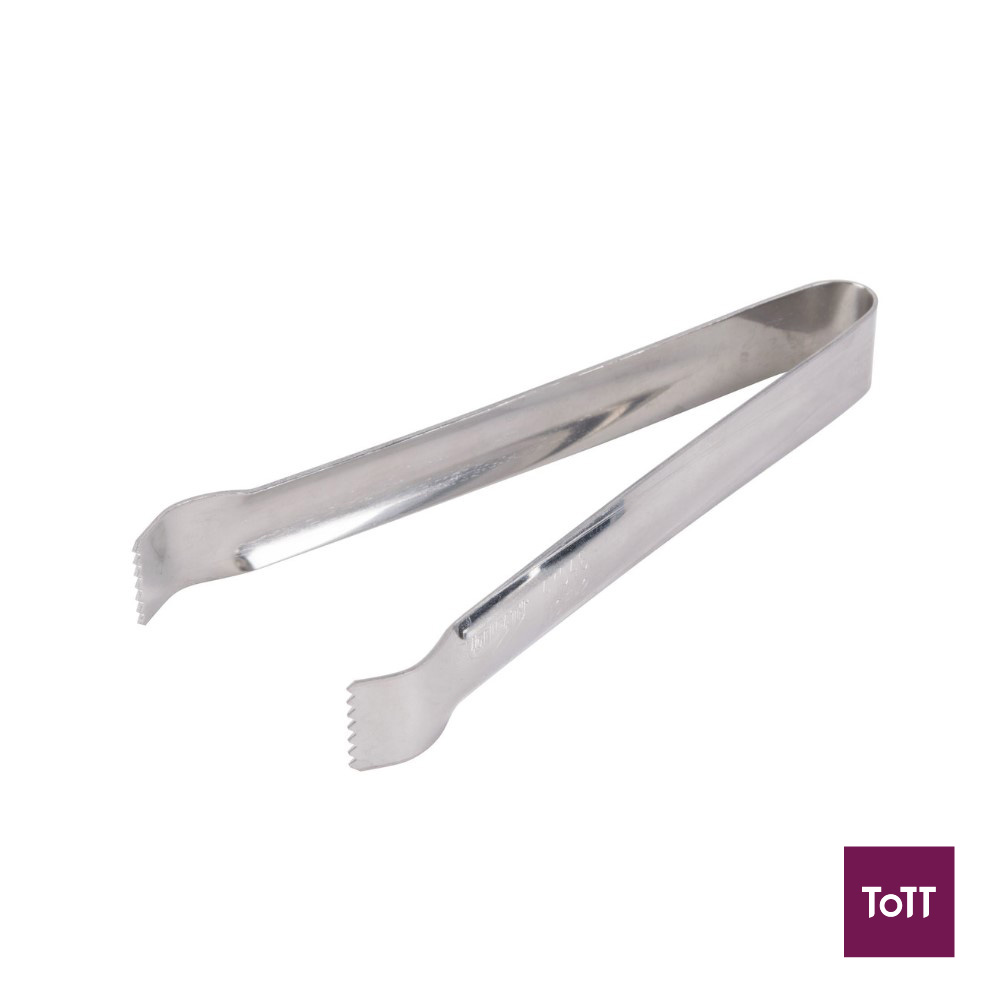 ToTT Sugar Tong easily picks up and serves sugar cubes for sweetening tea, coffee, cereal, fruit, desserts and more. Its spring action makes it easy to use. Simply squeeze the Sugar Tong to pick up the cube, release it where it's needed. Perfect for cubes made of all types of sugar, like granulated sugar, sugar in the raw, turbinado sugar, brown sugar, sugar substitutes, even homemade sugar cubes and decorated sugar cubes. A versatile addition to flatware and tea accessories, this stainless steel Sugar Tong is up to the task for everyday dining, holiday meals, parties, even outdoor entertaining.
Established in 2010, ToTT Store specially curates tools of the trade to inspire cooking, baking and hosting. Visit shop.tottstore.com to see our entire selection of products ranging from kitchen appliances, cookware, bakeware, and tableware, to housekeeping and food prep products. ToTT Store also offers cooking classes for the junior chef to the professional home chef.