Zebra Focus Nylon Turner with Bakelite Handle L38xW9.8cm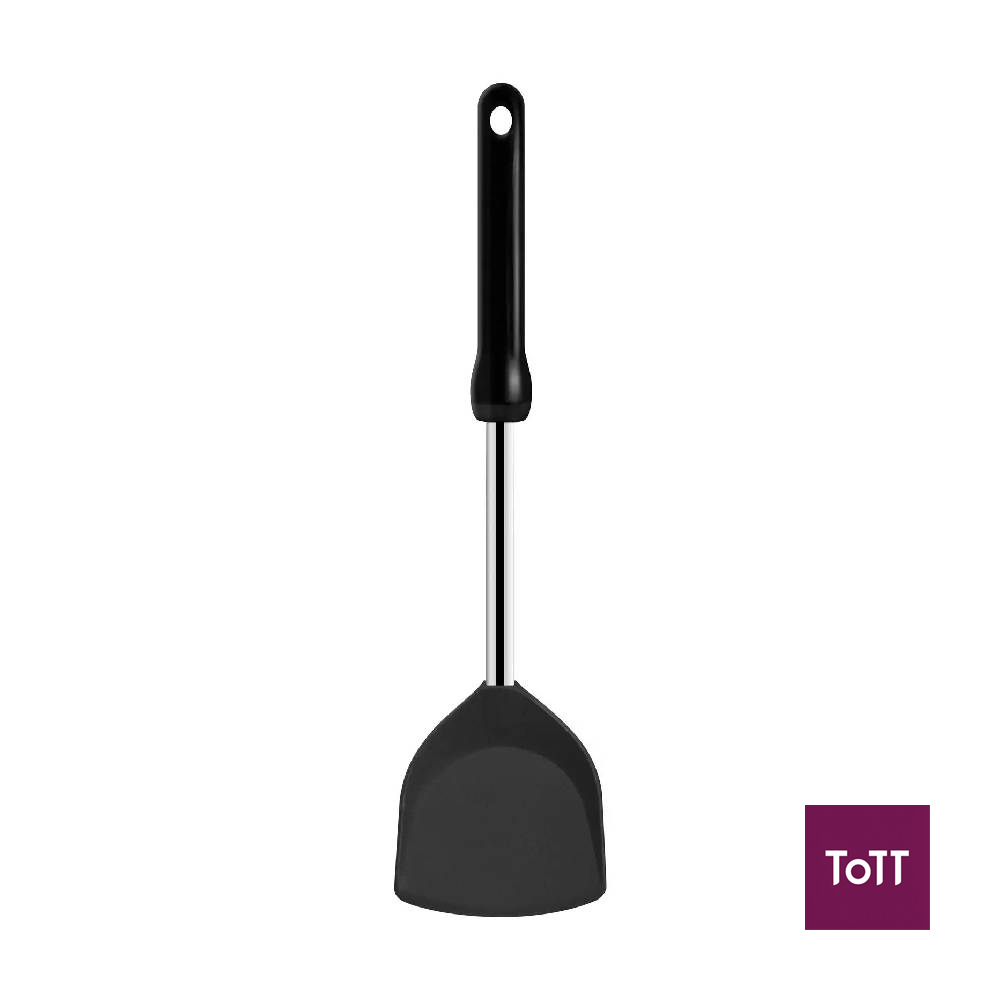 This Zebra Nylon Turner with BakeLite Handle is designed for greater control when lifting and turning food. The Nylon turner is safe to use on all cookware. Our Nylon tools are a cut above, featuring oversized heads, extra-long, sturdy necks and comfortable grips.
"ZEBRA THAILAND" brand name was established at 1966 in Thailand. A history of more than 48 years in producing stainless steel kitchen wares leads them to be an outstanding manufacturer in this region. The quality is well-recognized both in Thailand and overseas.