Zebra Stainless Steel Colour Bowl 15cm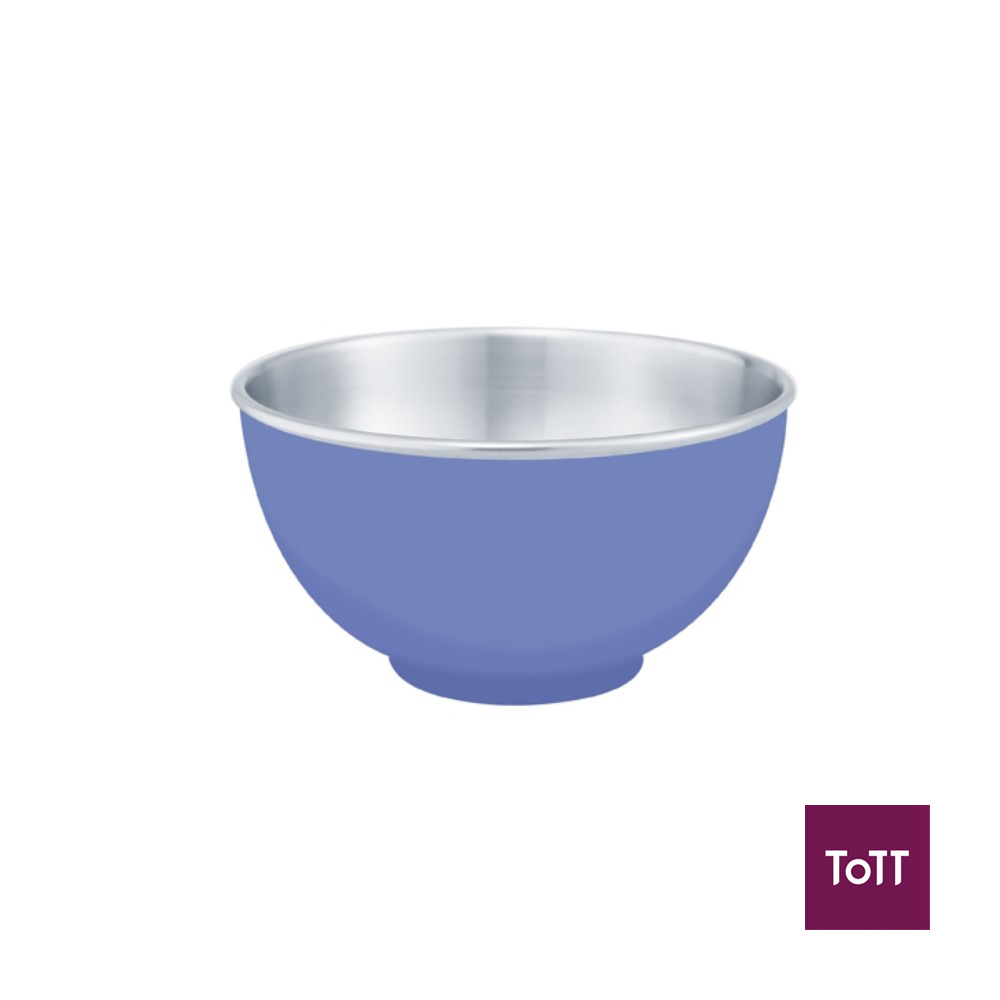 These functional and lightweight stainless steel bowls are made with the finest materials and craftsmanship. Perfect as bowls for children or to store ingredients while you prepare your next recipe. Available in different sizes and in four different colors of blue, pink, green and yellow, to brighten up any kitchen!
"ZEBRA THAILAND" brand name was established at 1966 in Thailand. A history of more than 48 years in producing stainless steel kitchen wares leads them to be an outstanding manufacturer in this region. The quality is well-recognized both in Thailand and overseas.