Zebra Stainless Steel Mug With Lid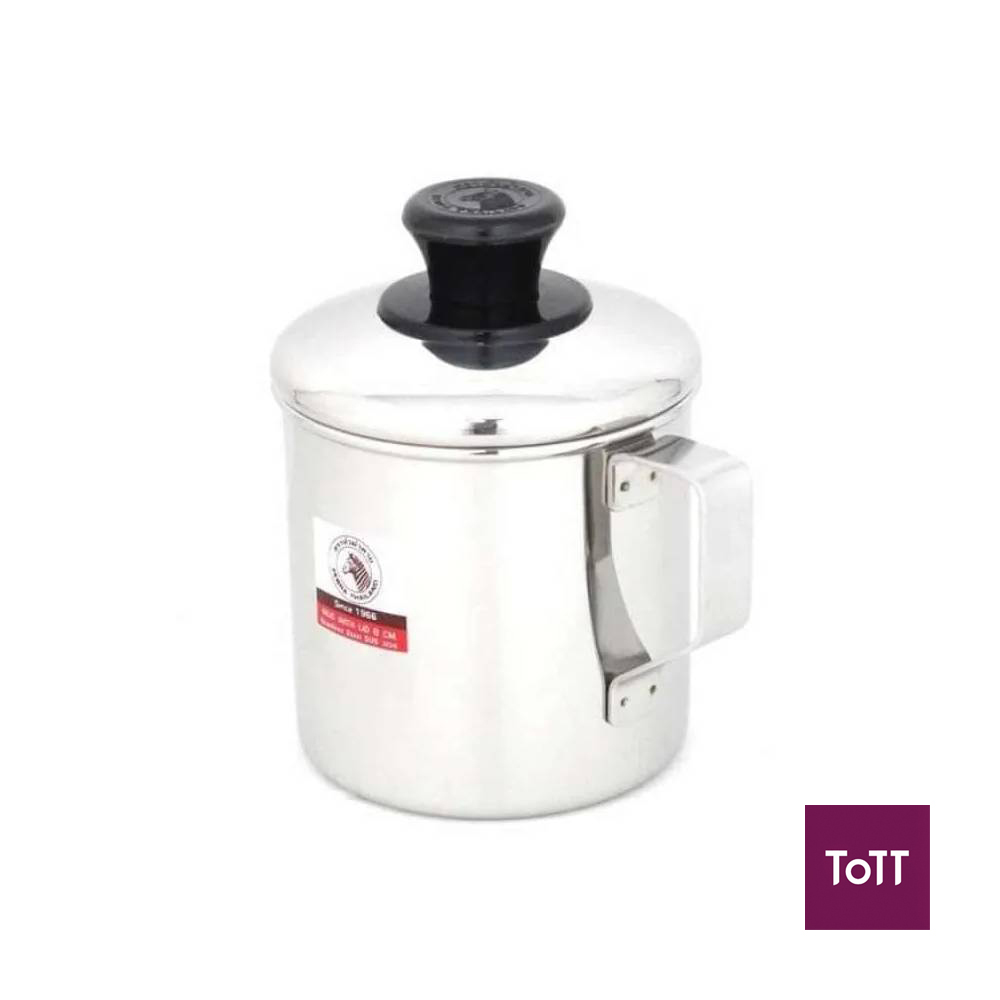 This Classic Stainless Steel Mug With Lid is yet another must-have quality product with outstanding workmanship. Strong and durable, the mugs are available in a variety of sizes ranging from 8cm (400ml) to 14cm (1.6L).
"ZEBRA THAILAND" brand name was established at 1966 in Thailand. A history of more than 48 years in producing stainless steel kitchen wares leads them to be an outstanding manufacturer in this region. The quality is well-recognized both in Thailand and overseas.