Zebra Stainless Steel Round Tray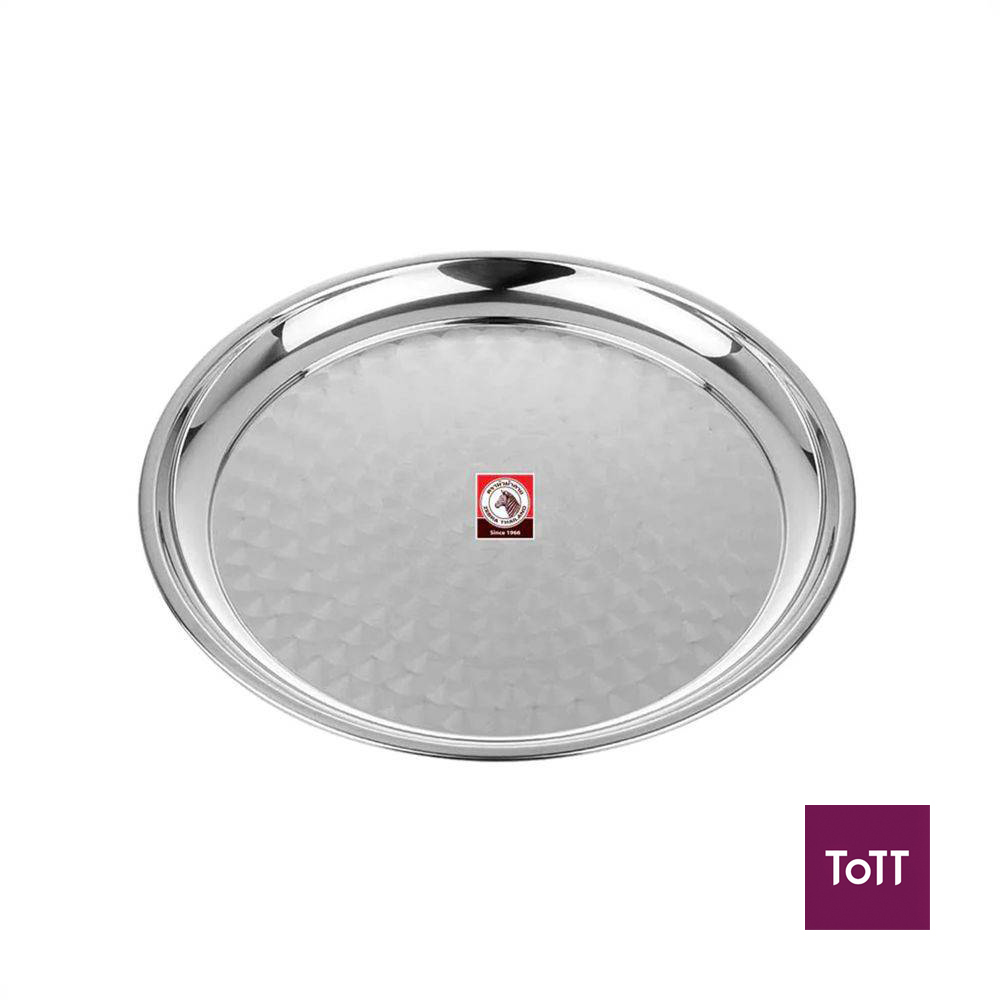 Made from premium quality food-safe 304 stainless steel, these round serving trays are food safe, easy to clean, durable and great for both indoor and outdoor use. Use it for food prep, or for serving your favorite dishes.
Established in 1968, the Zebra brand offers a wide selection of non-stick cookware, tableware, kitchen tools, food storage and food carriers, as well as pots and pans for all your cooking needs. Every product that Zebra Thailand manufactures is the highest possible quality, made in their ISO 9001 certified factory.