Zebra Stainless Steel Soup Bowl With Lid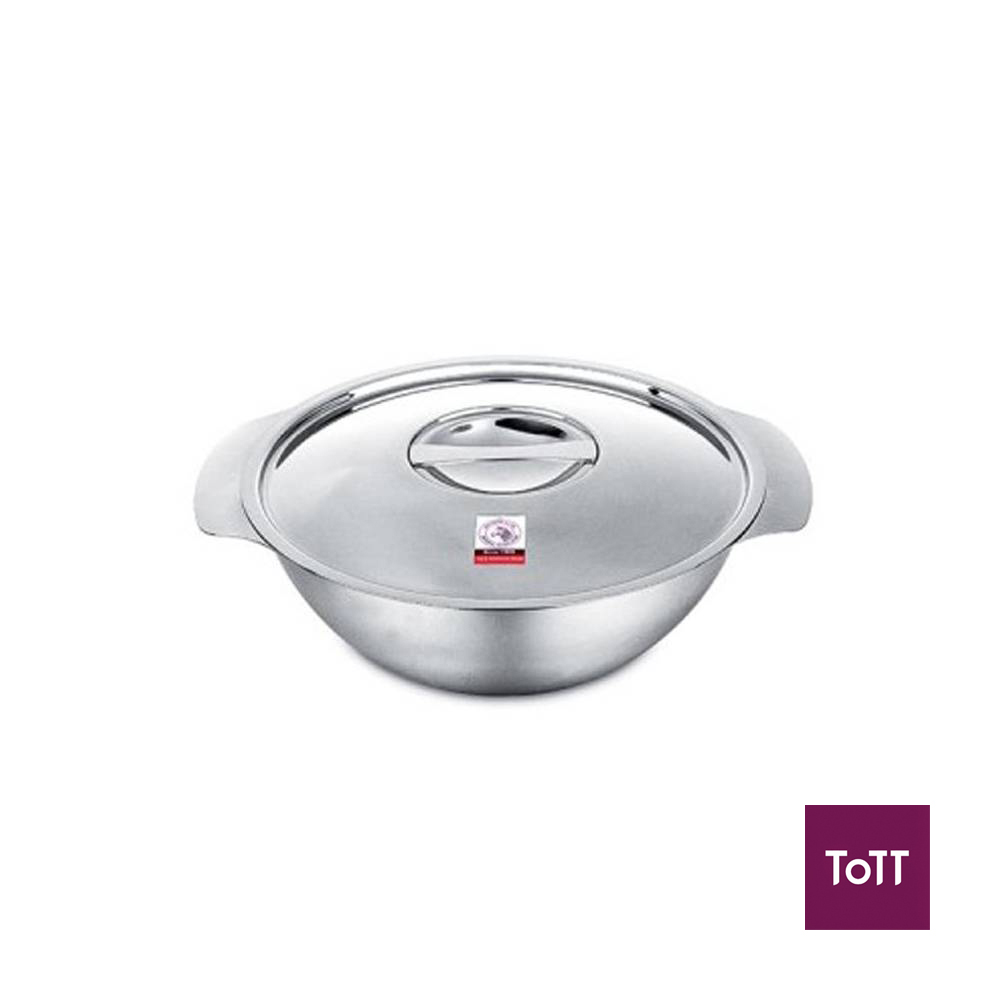 The Zebra Stainless Steel Bowl with lid is perfect for storing soup, porridge, salad, fruit, rice, instant noodle, snacks, desserts, and so on. It will not give your food a strange taste and smell, ensuring that your food will remain fresh, delicious and healthy. The premium stainless steel material makes it durable and sturdy for long-term use.
"ZEBRA THAILAND" brand name was established at 1966 in Thailand. A history of more than 48 years in producing stainless steel kitchen wares leads them to be an outstanding manufacturer in this region. The quality is well-recognized both in Thailand and overseas.