Zebra Sun Stainless Steel Water Bowl Ø18cm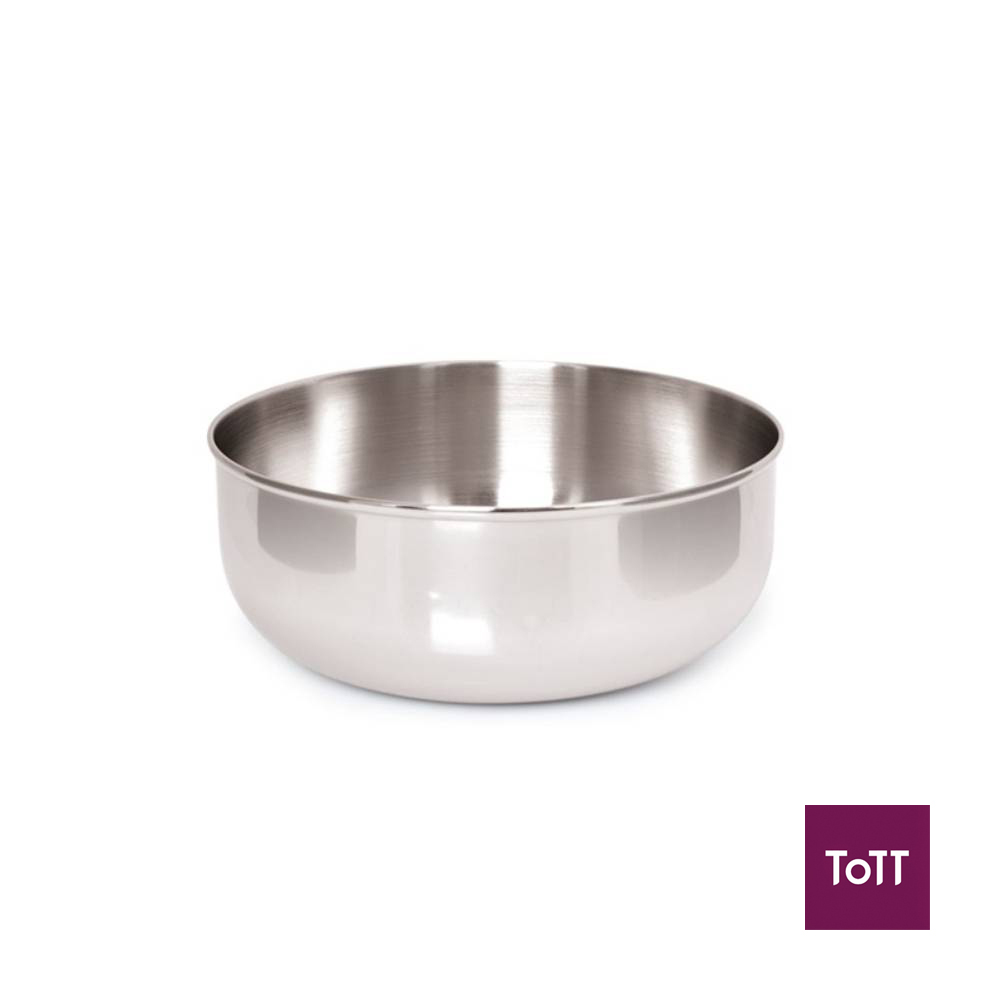 The Zebra Sun Series Stainless Steel water bowl is made of SUS 430 stainless steel designed for best economical value. It can be used as a cereal bowl, dessert bowl, even on camping trips and more.This Water bowl offers a clean, simple yet elegant design and is perfect for casual, everyday dining.
"ZEBRA THAILAND" brand name was established at 1966 in Thailand. A history of more than 48 years in producing stainless steel kitchen wares leads them to be an outstanding manufacturer in this region. The quality is well-recognized both in Thailand and overseas.