Zyliss Fast Cut Herb Slicer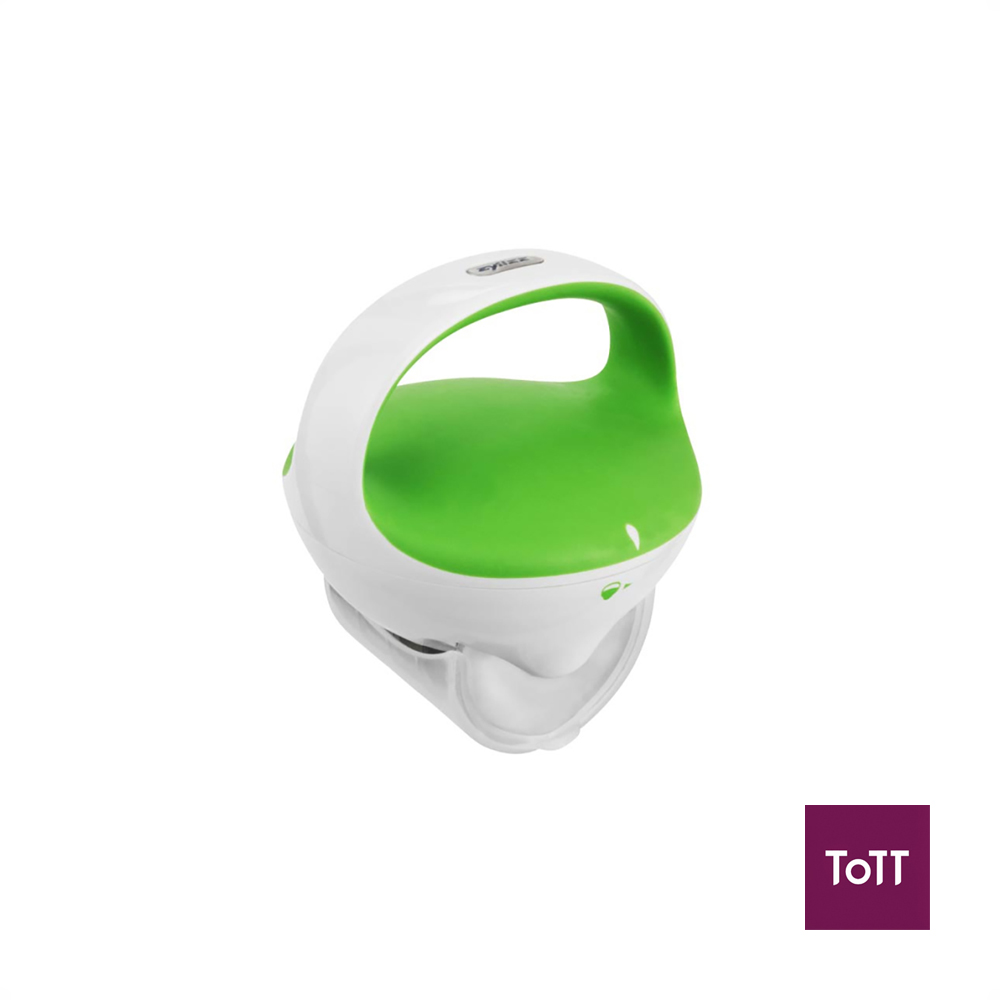 The Zyliss Fast Cut Herb Tool is designed to efficiently cut herbs with the minimal amount of effort and mess. The FastCut features sharp, high grade stainless steel cutting blades. These blades are capable of rotating 90°. This offers a tremendous amount of versatility in the palm of your hand. A soft touch ergonomic handle allows for a comfortable grip every time. The Zyliss Fast Cut Herb Mincer also features a blade cover that provides added safety and peace of mind when storing.
Since 1951, Zyliss has been creating tools and gadgets to meet the growing needs of consumers worldwide. With over 70 years of experience in designing quality food preparation tools and gadgets, it is easy to see how Zyliss has become an internationally respected brand that's favored by everyday cooks as well as gourmet chefs.