Zyliss Multi Function Food Keepers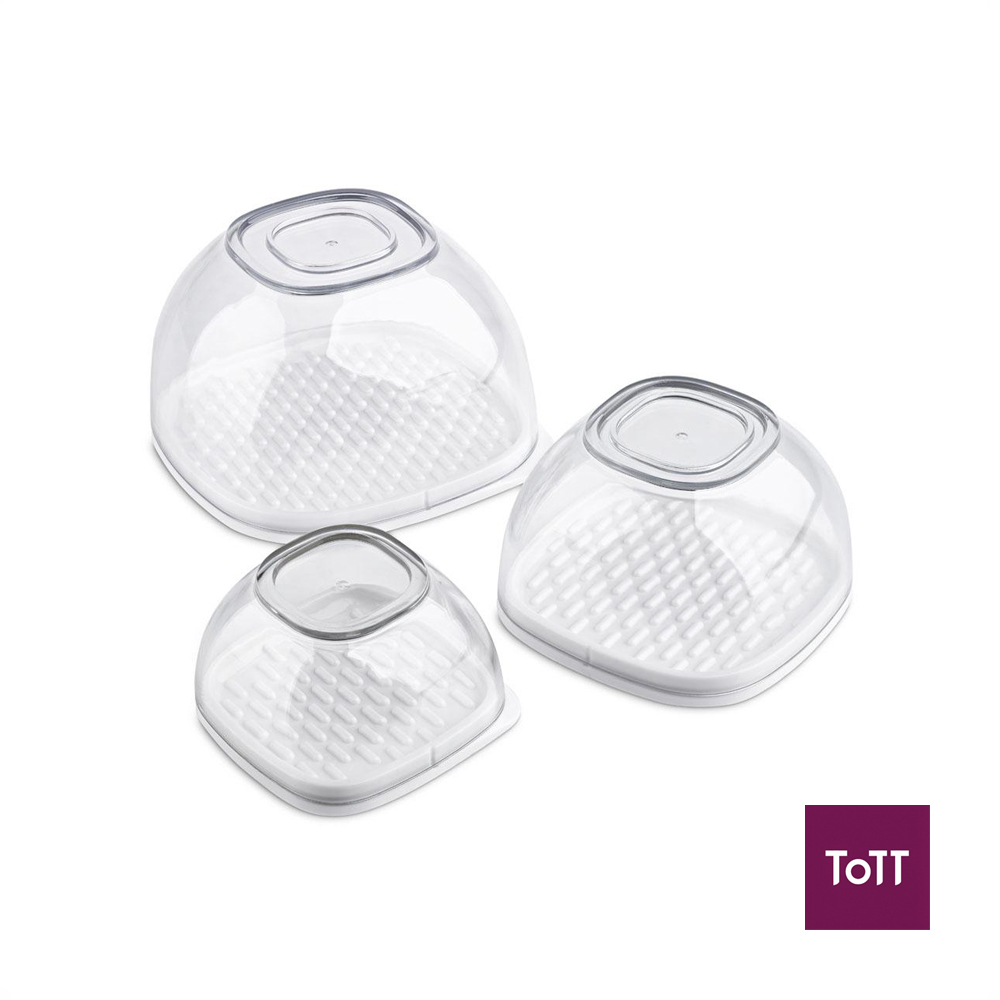 The Zyliss Multi Function Food Keepers are the perfect storage solution for small food stuffs. The 3 keepers nest together for compact storage and when in use they are easily stackable. They can be used as a bowl chopped ingredients or as a lid to keep cut foods such as half a lemon fresh for longer. After use, simply pop them in the dishwasher for fast and easy clean up.
Focusing on functionality, durability, design, cleanliness and safety, Zyliss has relied upon a heritage of excellence that began in Switzerland over 60 years ago. Building on this time-held tradition, the company has advanced to produce and distribute kitchen equipment that is world-renowned. Zyliss has pioneered the design of more than 200 kitchen essentials, with quality and engineering that cannot be duplicated.