Zyliss Non-Stick Round Sandwich Tin Loose Base Ø20cm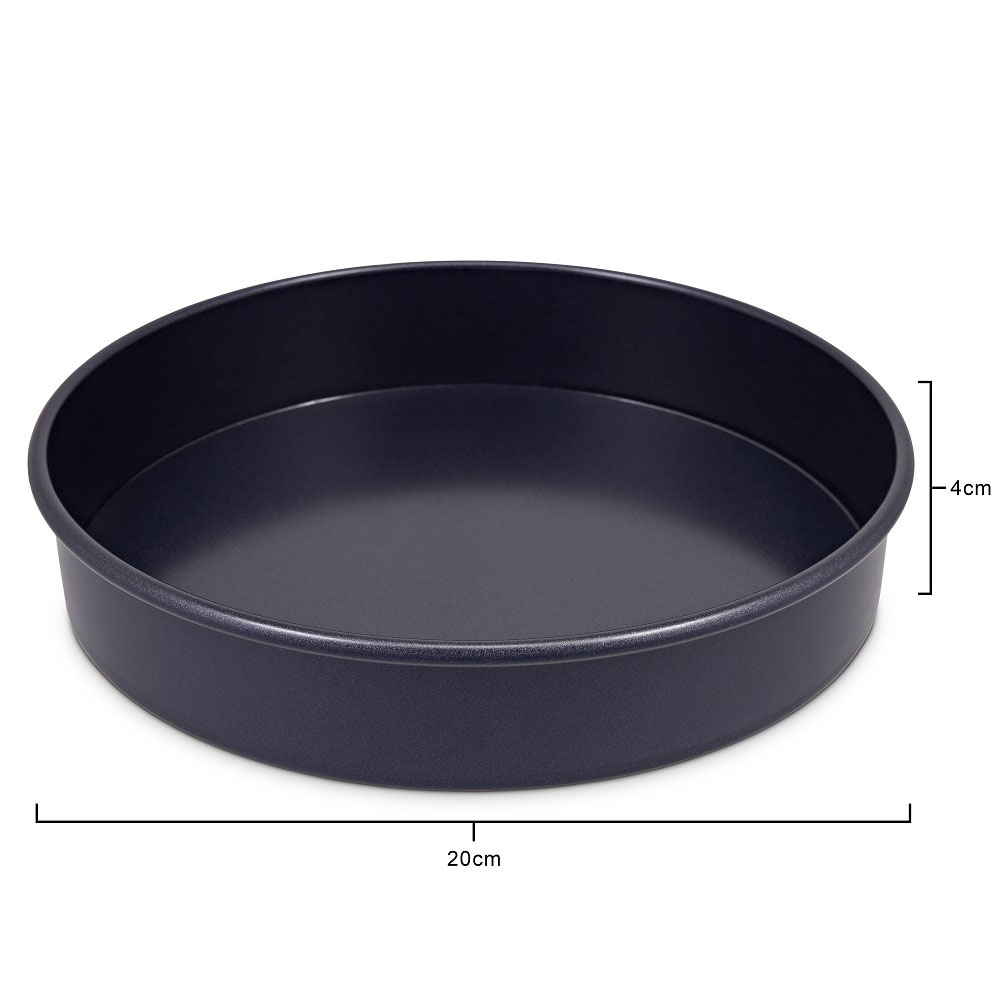 Effortlessly turn out layered sponges, pies or cheesecakes in a flash with these brilliant non-stick pans. The removable base makes removing the cakes from the pans really easy and the extra thick carbon steel means you don't have to worry about warping. Made from heavy-duty carbon steel that won't warp, this pan is easy to clean, simply hand wash in warm soapy water, rinse and dry thoroughly or pop in the dishwasher. As with all non-stick metalware – never use metal scourers or harsh abrasives.
Focusing on functionality, durability, design, cleanliness and safety, Zyliss has relied upon a heritage of excellence that began in Switzerland over sixty years ago. Building on this time-held tradition, the brand has advanced to produce and distribute kitchen equipment that is world-renowned. Zyliss has pioneered the design of more than 200 kitchen essentials, with quality and engineering that cannot be duplicated.