Zyliss Potato And Vegetable Chipper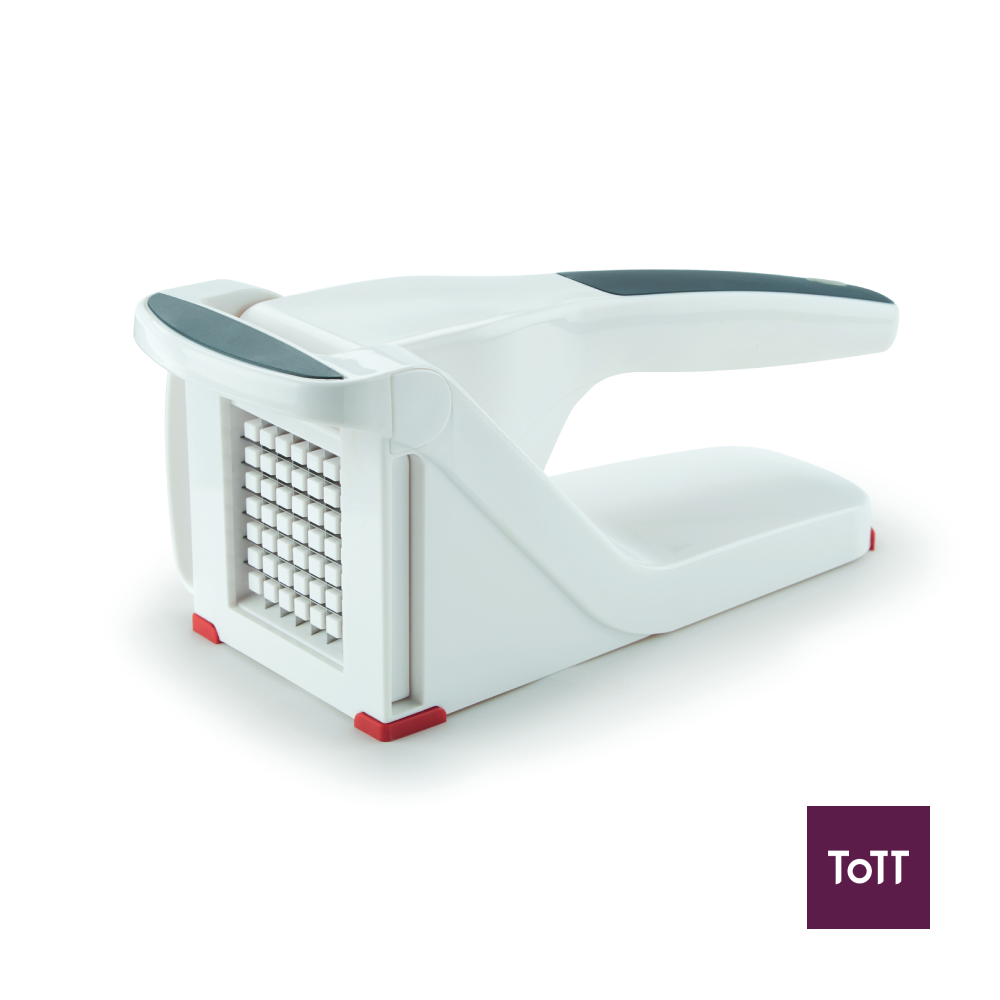 Home made chips have never been easier. Whether you want potato chips, fries or healthy vegetable batons, this tool makes the task effortless and quick. With the push of the handle the potato is cut in either 7mm or 9mm pieces in moments. The chipper can also be stored on its end to save space.
Focusing on functionality, durability, design, cleanliness and safety, Zyliss has relied upon a heritage of excellence that began in Switzerland over 60 years ago. Building on this time-held tradition, the company has advanced to produce and distribute kitchen equipment that is world-renowned. Zyliss has pioneered the design of more than 200 kitchen essentials, with quality and engineering that cannot be duplicated.