Zyliss Potato & Vegetable Chipper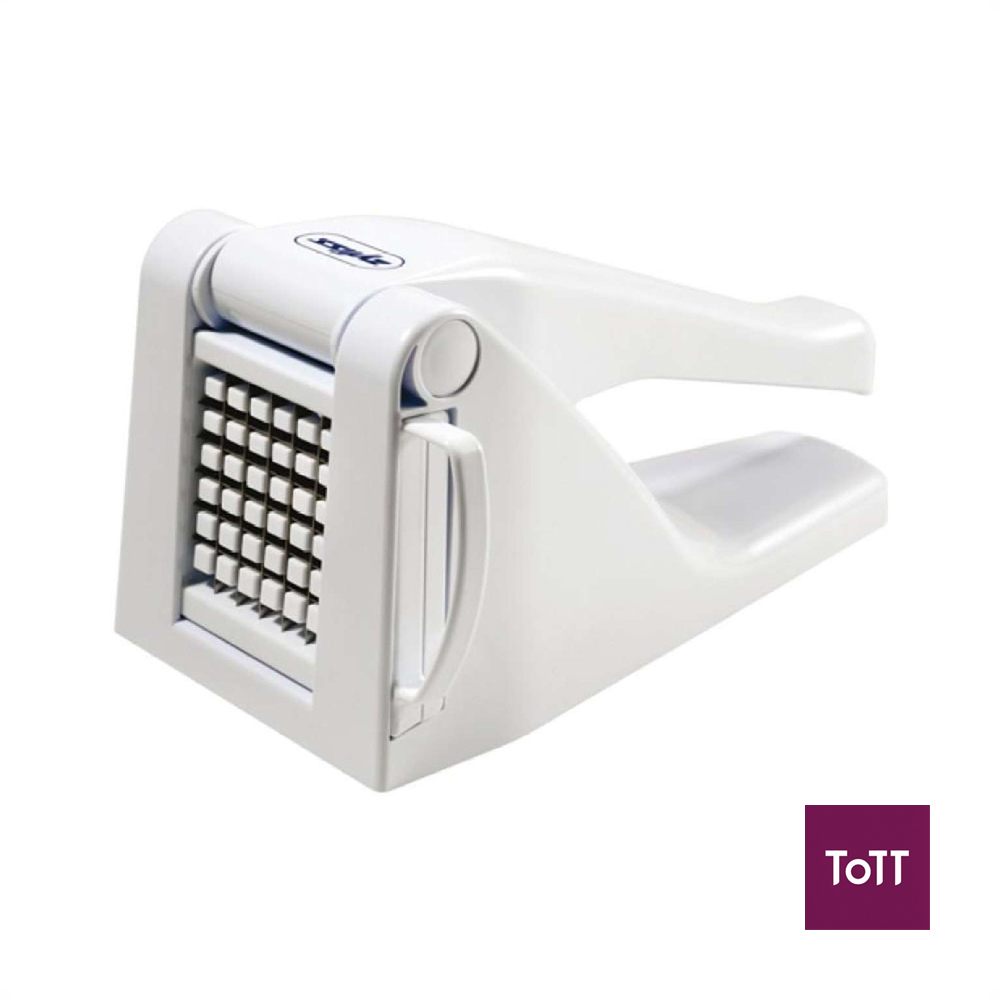 Home made chips have never been easier. Whether you want potato chips, fries or healthy vegetable batons, this tool makes the task effortless and quick. With the push of the handle the potato is cut in either 7mm or 9mm pieces in moments. The chipper can also be stored on its end to save space.
Since 1951, Zyliss has been creating tools and gadgets to meet the growing needs of consumers worldwide. With over 70 years of experience in designing quality food preparation tools and gadgets, it is easy to see how Zyliss has become an internationally respected brand that's favored by everyday cooks as well as gourmet chefs.