Zyliss Salad Knife, Green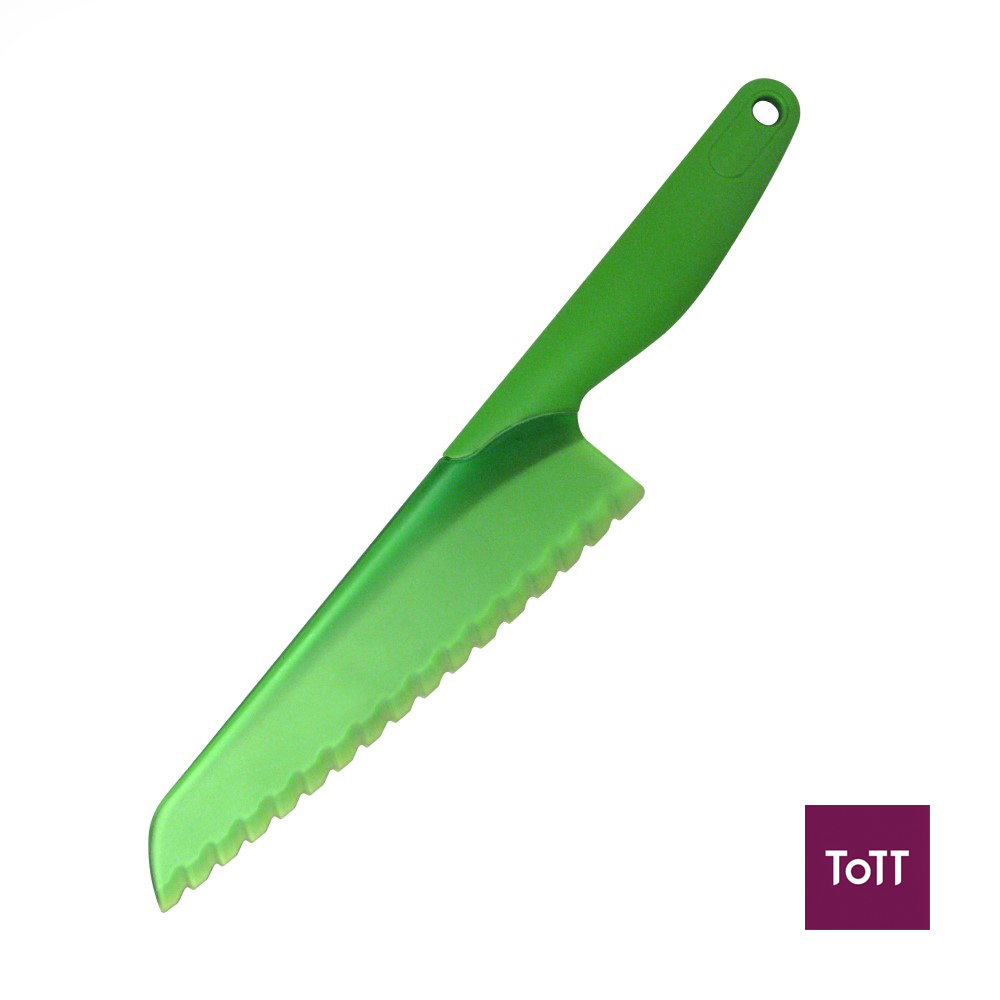 This Zyliss Salad Knife in a vibrant leaf green colour is lightweight and a pleasure to use. The colourful kitchen knife ensures that brown lettuce is a thing of the past, the plastic blade prevents greens from oxidizing and keeps salad fresher for longer. The non-stick finish is perfect for slicing baked goods, breads, and brownies keeping crumbs to a minimum.
Since 1951, Zyliss has been creating tools and gadgets to meet the growing needs of consumers worldwide. With over 70 years of experience in designing quality food preparation tools and gadgets, it is easy to see how Zyliss has become an internationally respected brand that's favored by everyday cooks as well as gourmet chefs.