Zyliss Seafood Cracker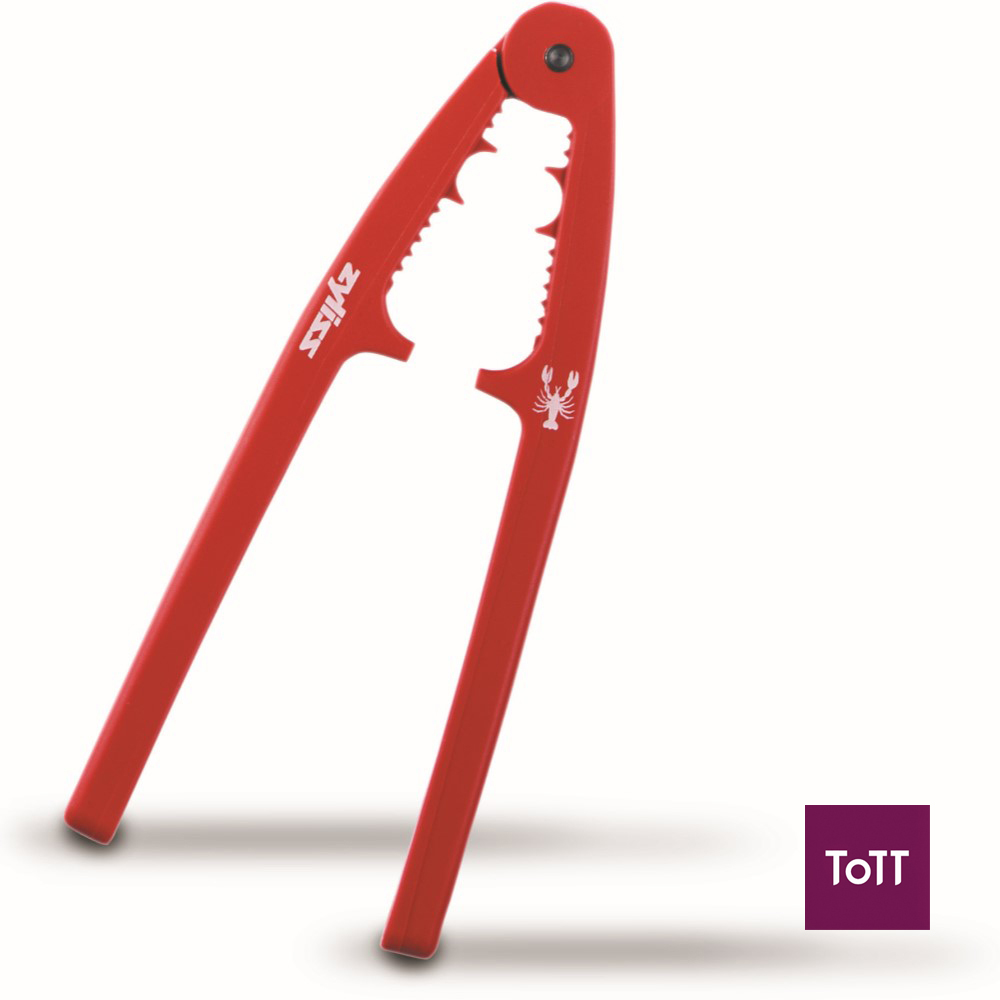 The Zyliss Seafood Cracker is a tough and versatile kitchen tool that can be used on lobster claws, legs, tails and many more of your under the sea favorites. Featuring an unbreakable plastic construction with a durable hinge, this seafood cracker comes with ridged teeth along the inner wall that conform to the crustacean's shape. The ridged teeth along with ergonomic handles ensure a firm grip every time.
Since 1951, Zyliss has been creating tools and gadgets to meet the growing needs of consumers worldwide. With over 70 years of experience in designing quality food preparation tools and gadgets, it is easy to see how Zyliss has become an internationally respected brand that's favored by everyday cooks as well as gourmet chefs.