Zyliss Seal Bottle Stopper, Assorted Colour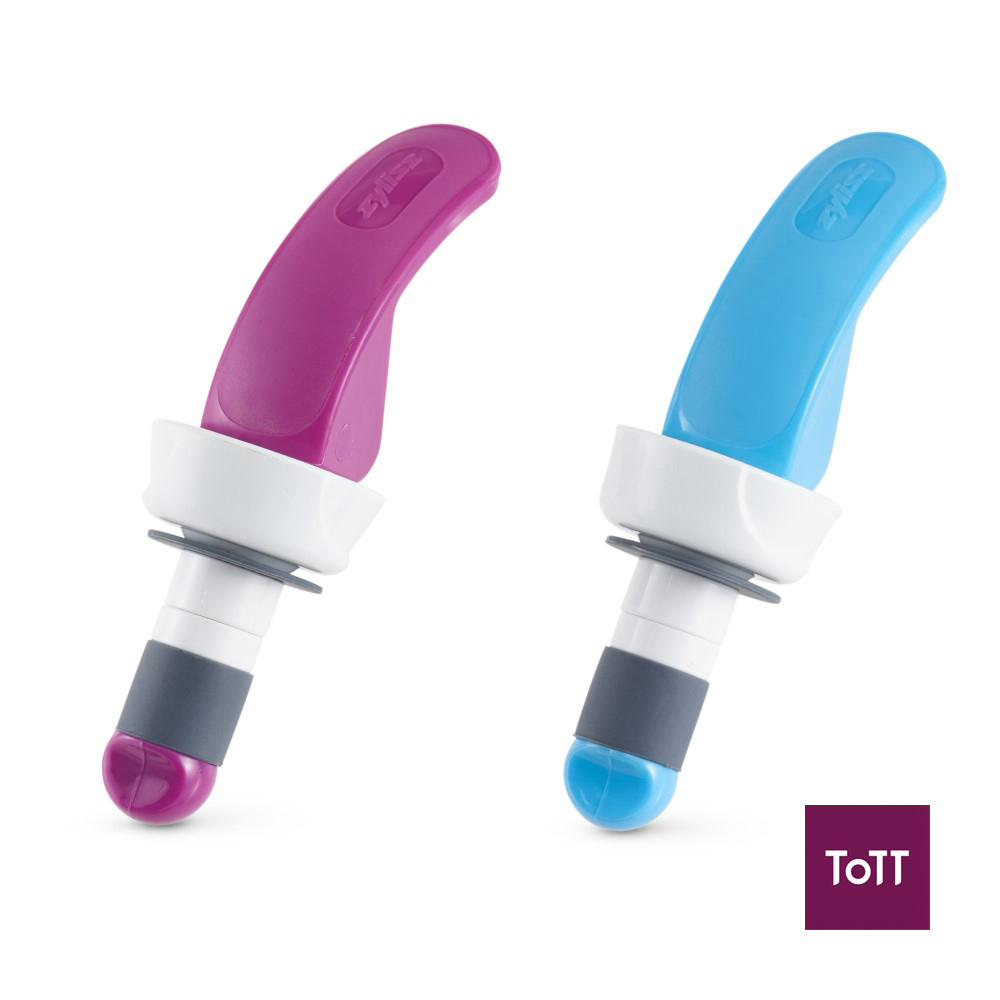 The Zyliss Easy Seal Bottle Stoppers are an ingenious product that will stop your champagne from going flat and your wine from getting too much air. Simply open and close using the long handle, while the leak proof rubber seal means even if you knock the bottle over there will be no spillage.
Since 1951, Zyliss has been creating tools and gadgets to meet the growing needs of consumers worldwide. With over 70 years of experience in designing quality food preparation tools and gadgets, it is easy to see how Zyliss has become an internationally respected brand that's favored by everyday cooks as well as gourmet chefs.