Aramoro Borosilicate Glass Tea Pot With S/S(304) Filter And Lid Ø7.8xH11.5cm, 750ml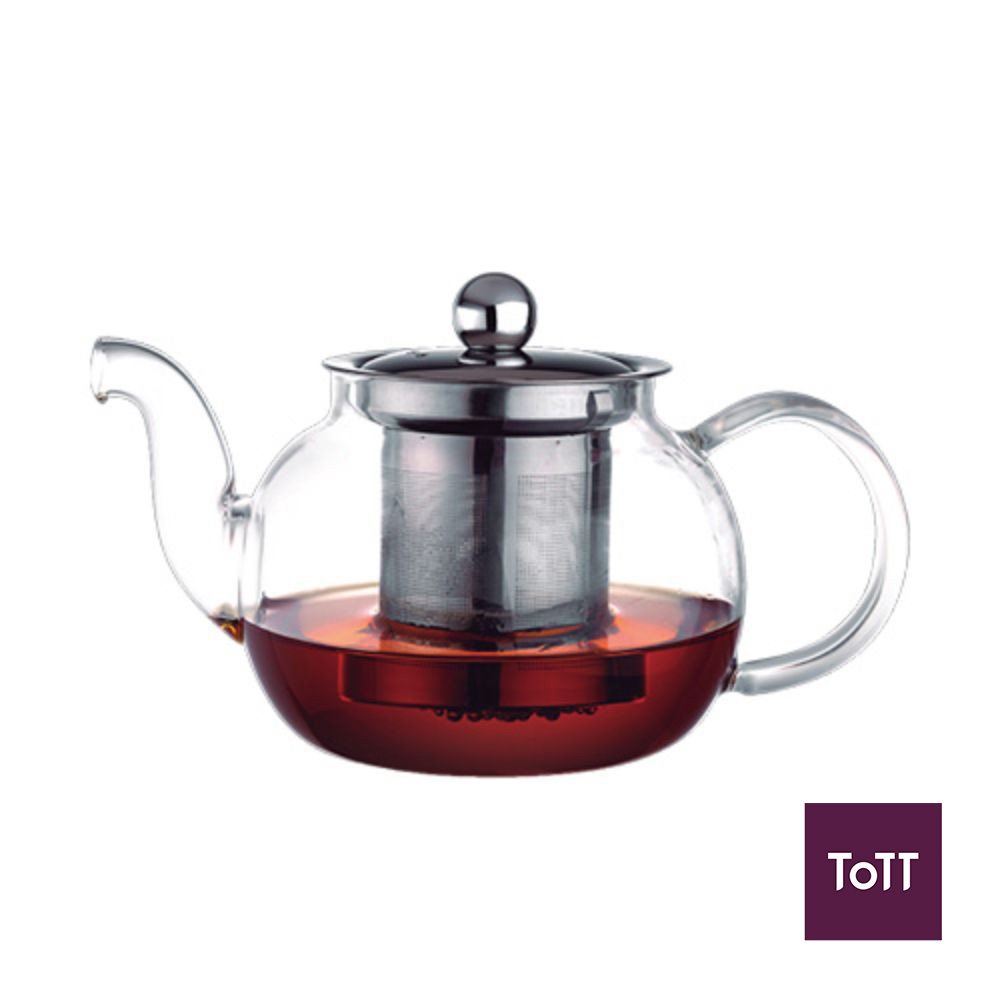 Create an artisanal hot beverage presentation with the Aramoro Borosilicate Glass Tea Pot with filter & lid. Featuring a clear glass construction, this tea pot is the perfect option for serving hot beverages like coffee, hot chocolate, and hot teas. The double-walled design ensures that your beverages will maintain a warm temperature for longer than comparable cups. The clear walls also make it easy to see the contents of the teapot, so it's ideal for creating a special presentation with flowering tea or artisanal tea lattes.
Aramoro is a decade-old premium tableware brand that produces mouth-blown and double-walled glassware. Known for its innovative and good quality borosilicate products, Aromoro supplies a wide range of glassware in the European and Asian markets.