Arcoroc Breeze Set of 6 Tempered Wine Stemglass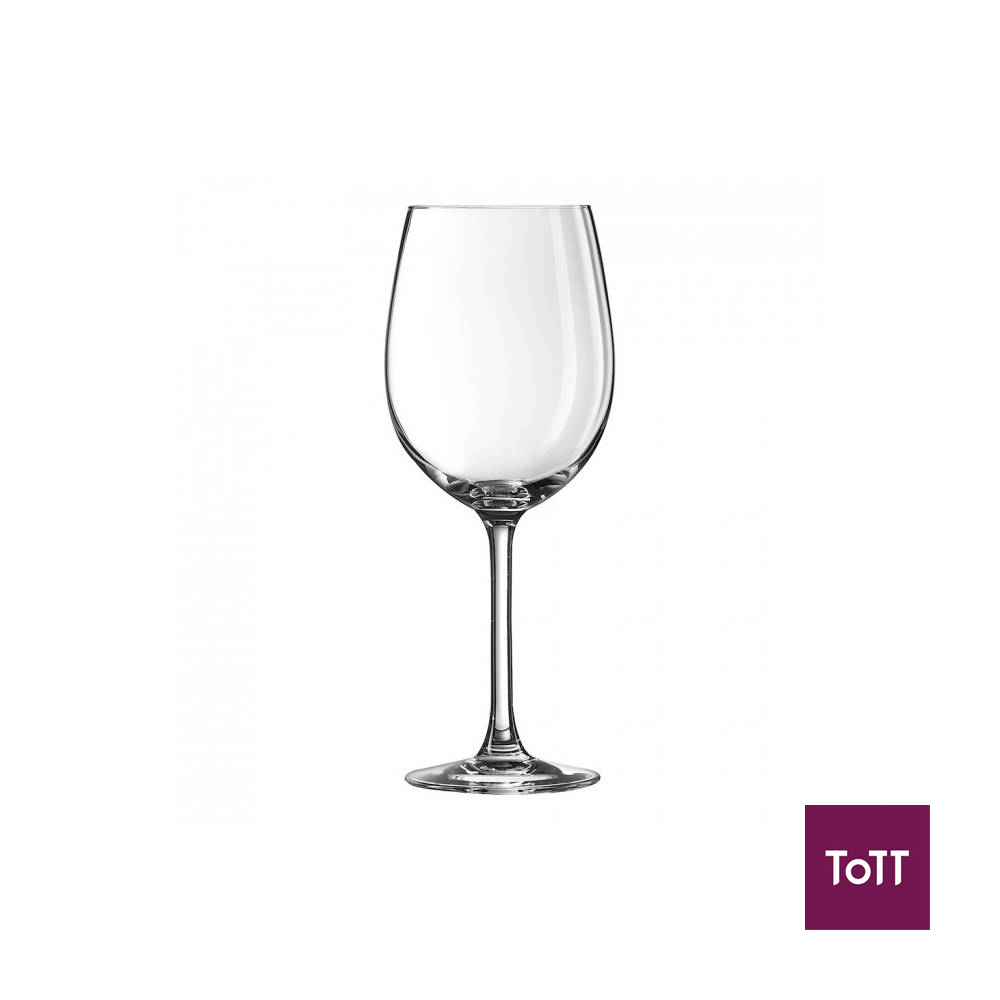 Stunning and safe, this wine glass from Arcoroc is massively oversized so that wine can be aerated and allowed to breathe. There is a convenient line at 150ml so you can easily share a 750ml bottle between five glasses. Using specially developed technologies, the glass is toughened to make it durable, but, if the glass was to break, it would break into small, safe, blunt pieces.
Arcoroc is a well-known manufacturer of dinnerware, glasses, and flatware for the commercial foodservice industry. Arcoroc's inventory of attractive beverageware includes products designed to serve both alcoholic and non-alcoholic beverages. Additionally, their dinnerware can be used for everything from appetizers and salads to entrees and desserts. Whether you using it at home, running a fast casual restaurant, or catering company, Arcoroc has the products you need.