Arcoroc Elegance Set of 6 Champagne Saucer Stemglass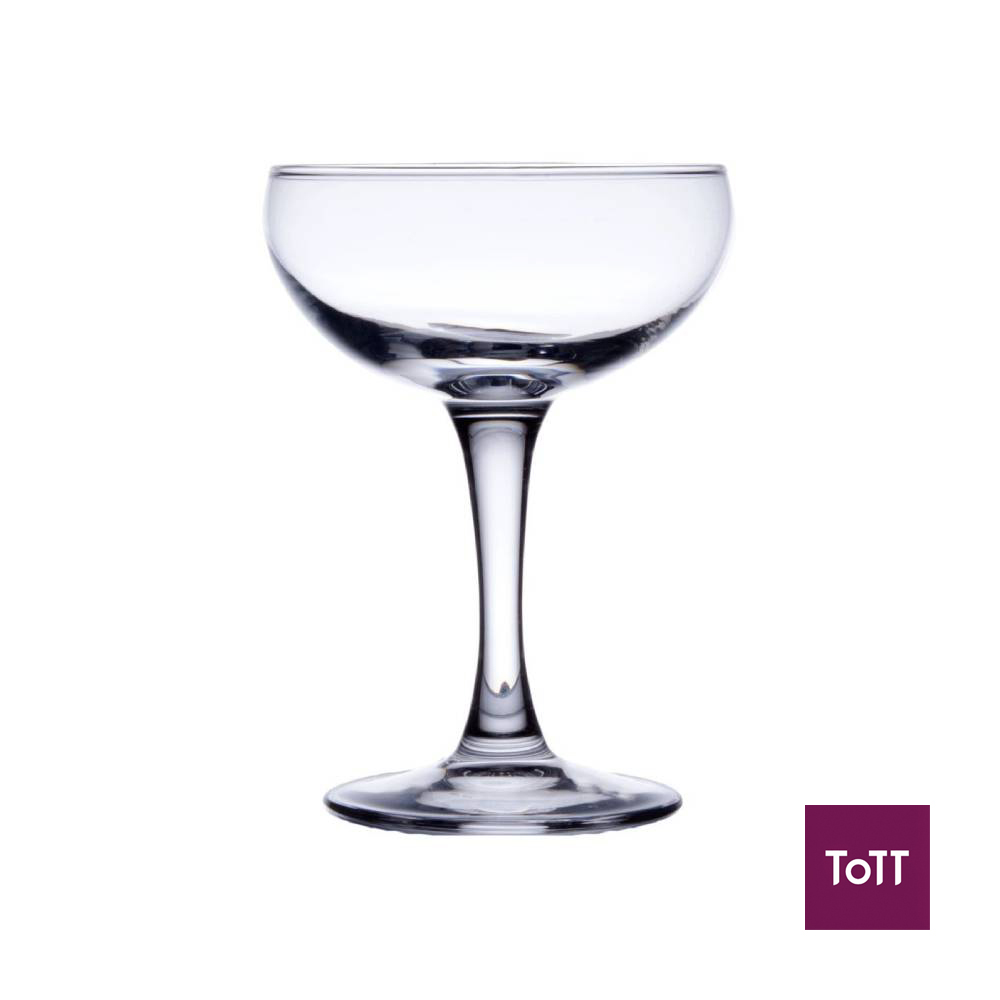 If 60s and 70s revival isn't your thing, look to the 80s: the stem glass from the Elégance collection, a classic among classics, is a best-seller that has looked great for four decades. It's no coincidence that they're still in demand on French tables today: they fit right in anywhere, and with style.
Luminarc offers a wide variety of collection for all ages and all desires that contribute to your daily life like Dinner sets, Tumblers, Goblets, Mugs, Bowls and plates. All products are resistant as during the manufacturing process it goes through a specific thermal treatment called tempering and the pendulum test to guarantee a better thermal and shock resistance also it is possible to microwave a food container that has just come out of the fridge. Luminarc is dishwasher safe as Arc International ensures that the decoration of the plate and sparkle of the glass can easily cope with the various attacks carried out by the dishwasher on daily basis.