Arcoroc Gourmand Express Porcelain Fries Holder Shape 850ml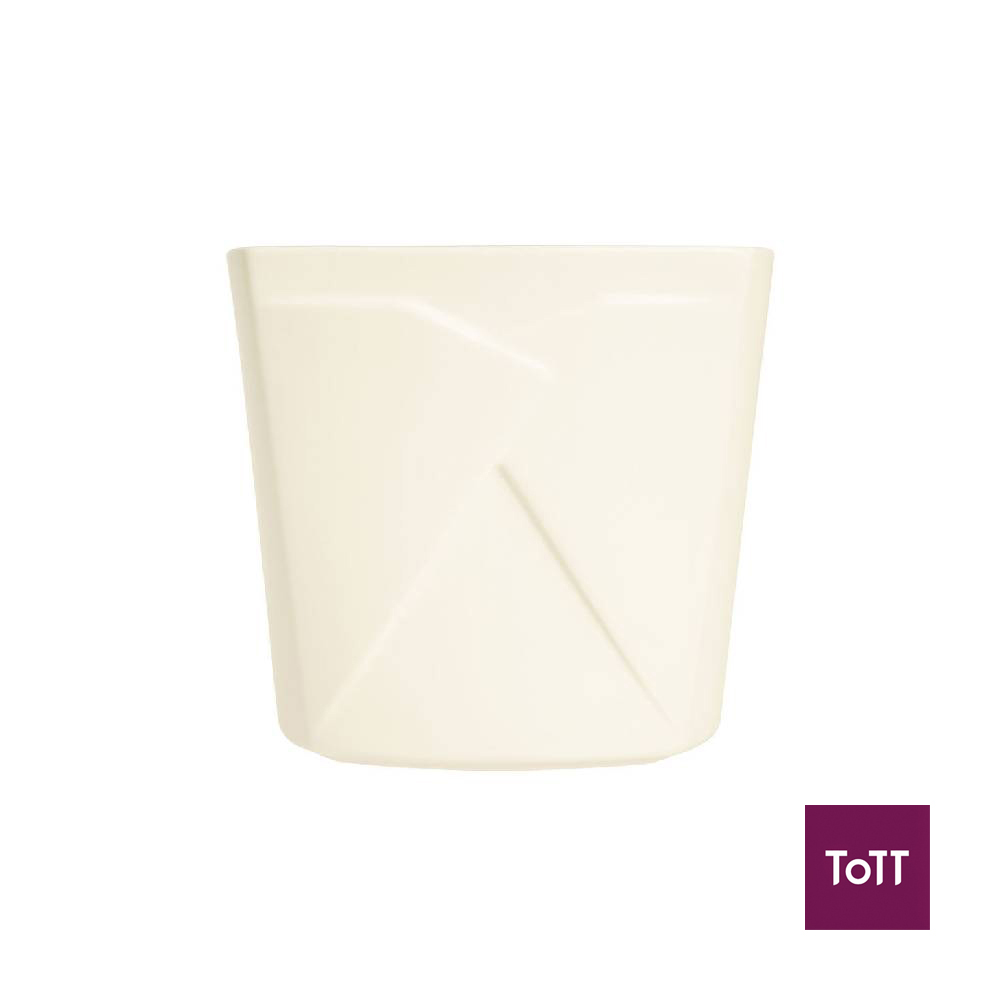 For those who love travel, adventure and trying new things: Arcoroc's Gourmand Express range is designed for the gastronomically adventurous. The creative and practical mini-range includes two bowls that are perfect for noodles or chips. The Hanoï bowl has chopstick holders and a simplistic curved design. Whereas the Osaka plate has a subtle groove to separate it in to two portions, great for sushi and playful food presentation.
Arcoroc is a well-known manufacturer of dinnerware, glasses, and flatware for the commercial foodservice industry. Arcoroc's inventory of attractive beverageware includes products designed to serve both alcoholic and non-alcoholic beverages. Additionally, their dinnerware can be used for everything from appetizers and salads to entrees and desserts. Whether you using it at home, running a fast casual restaurant, or catering company, Arcoroc has the products you need.