Arcoroc Granity Set of 12 Tempered Shot Glass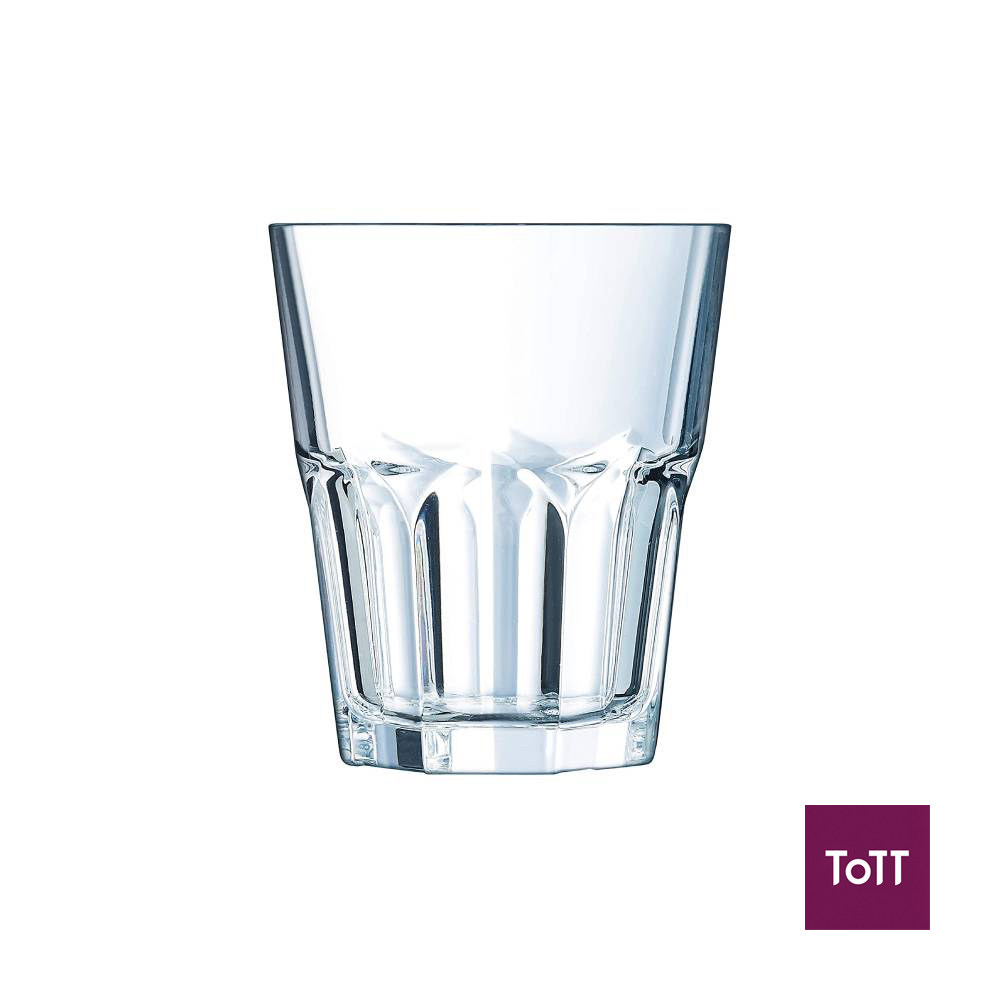 Built to last, the Granity range shot glass is the ideal workhorse for any bar, club or pub. The panelled sides make the glass easy and comfortable to hold whilst allowing the glasses to nest for easy transport and storage – the design of the panels also means they're impossible to lock.
Arcoroc is a well-known manufacturer of dinnerware, glasses, and flatware for the commercial foodservice industry. Arcoroc's inventory of attractive beverageware includes products designed to serve both alcoholic and non-alcoholic beverages. Additionally, their dinnerware can be used for everything from appetizers and salads to entrees and desserts. Whether you using it at home, running a fast casual restaurant, or catering company, Arcoroc has the products you need.