Arcoroc Mekkano Opal Square Seriving Dish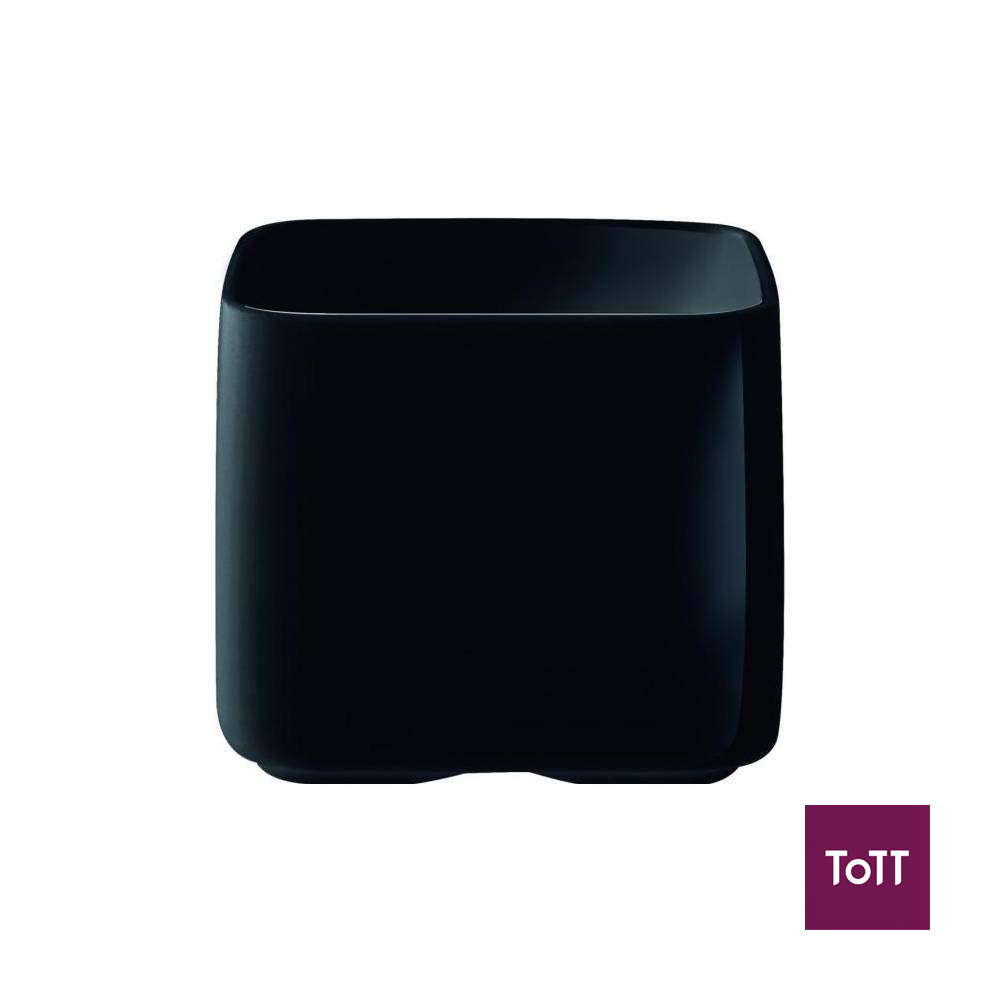 Mekkano is a great way to bring food alive at the table. Perfect for grazing concepts and lively street food, each piece is designed to be modular. The funky dishes and plates are matched by 2 serving boards. One side has a recessed area where the dishes sit, whilst the other is flat for creative presentation. On the narrow board there is also an area where a wine, tumbler or coffee cup can sit. Build your style.
Arcoroc is a well-known manufacturer of dinnerware, glasses, and flatware for the commercial foodservice industry. Arcoroc's inventory of attractive beverageware includes products designed to serve both alcoholic and non-alcoholic beverages. Additionally, their dinnerware can be used for everything from appetizers and salads to entrees and desserts. Whether you using it at home, running a fast casual restaurant, or catering company, Arcoroc has the products you need.