Arcoroc Versatile Set of 6 Dessert Bowl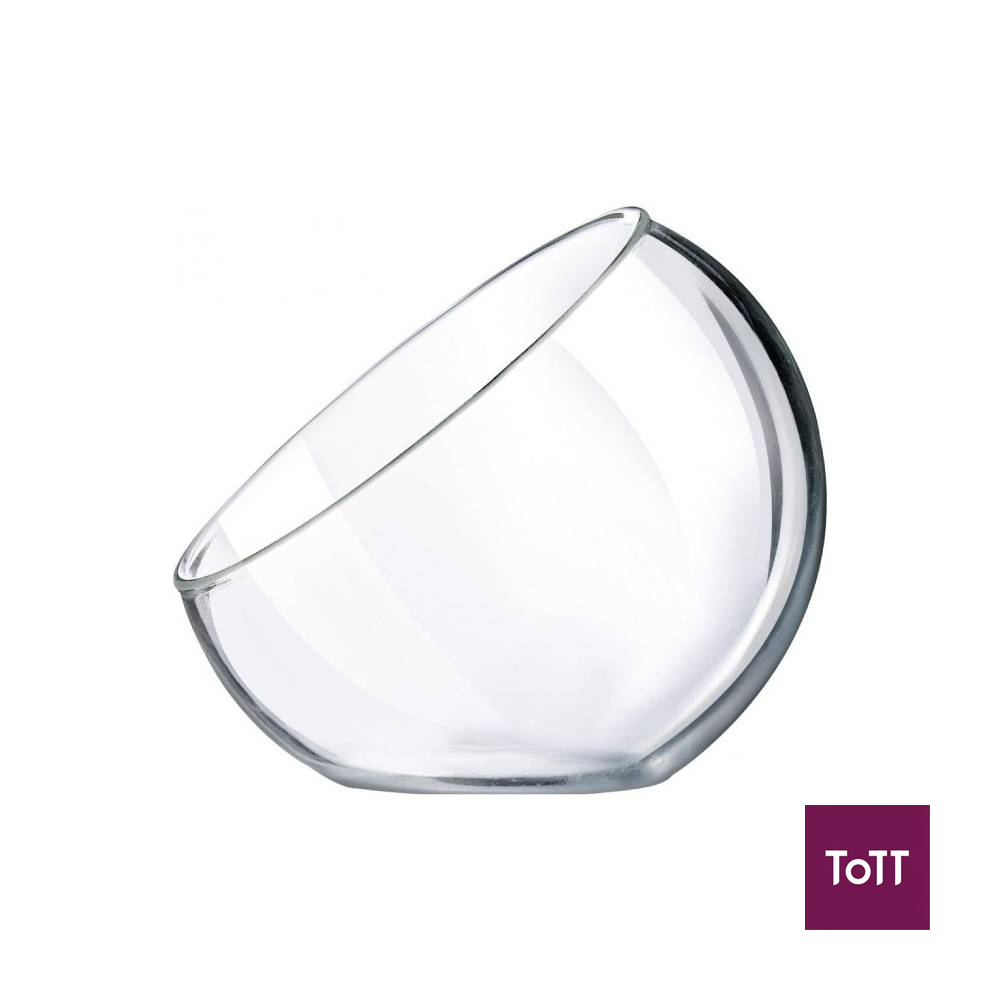 The half moon bowl shape of the Versatile range make great dessert dishes – perfect for ice creams as well as presenting high-end desserts in an extraordinary way. The Versatile bowls also look the part with savoury snacks in. The idea of the Versatile range is that it perfectly suits both sweet and savoury dishes and is quite literally, versatile.
Arcoroc is a well-known manufacturer of dinnerware, glasses, and flatware for the commercial foodservice industry. Arcoroc's inventory of attractive beverageware includes products designed to serve both alcoholic and non-alcoholic beverages. Additionally, their dinnerware can be used for everything from appetizers and salads to entrees and desserts. Whether you using it at home, running a fast casual restaurant, or catering company, Arcoroc has the products you need.