Atlantic Chef Heavy Duty Turner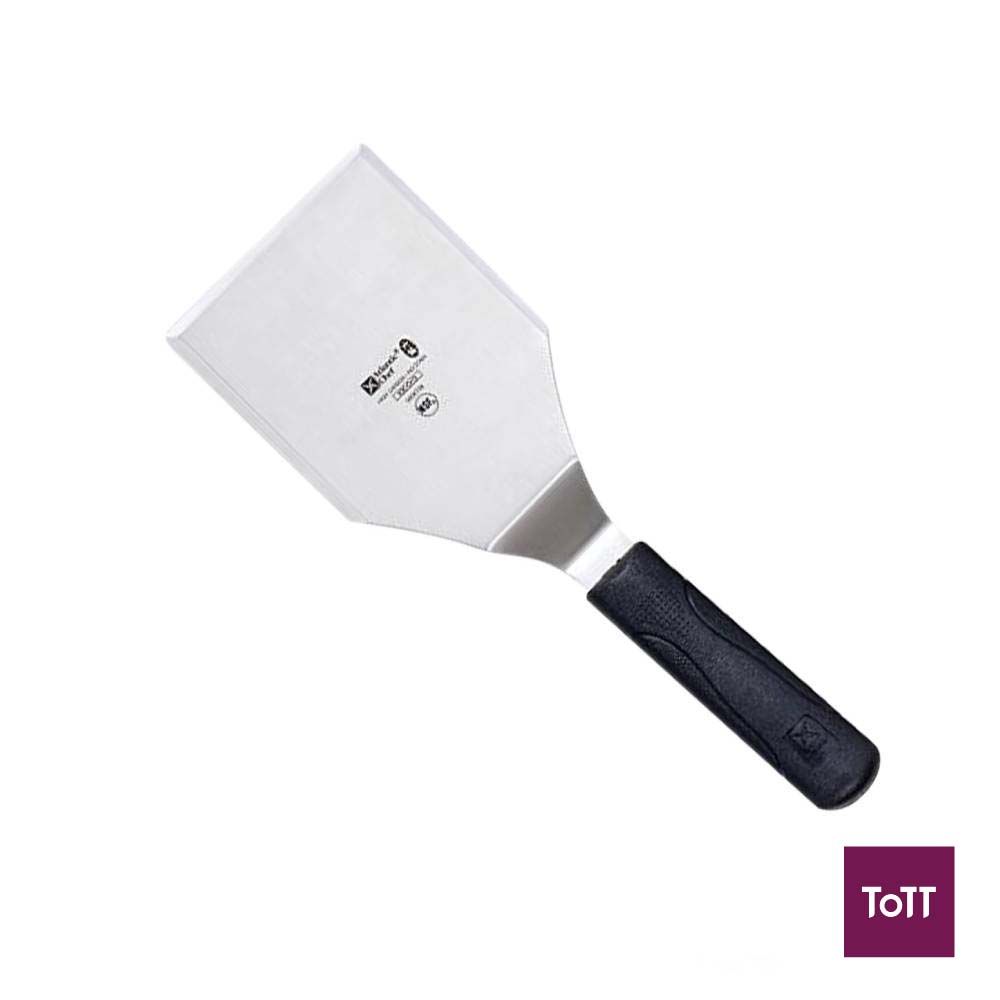 The professional Atlantic Chef heavy duty turner will flip burgers and pancakes, saute vegetables, scrape griddles and more. Large stainless steel head will lift and flip heavy food, while the beveled edges will chop food during cooking. The non-slip handle makes it comfortable to use.
Atlantic chef have more than 30 years of experience in manufacturing kitchen knives and is recognised for its insistence on good quality and professional and novel technologies.