Atlantic Chef Knife Bag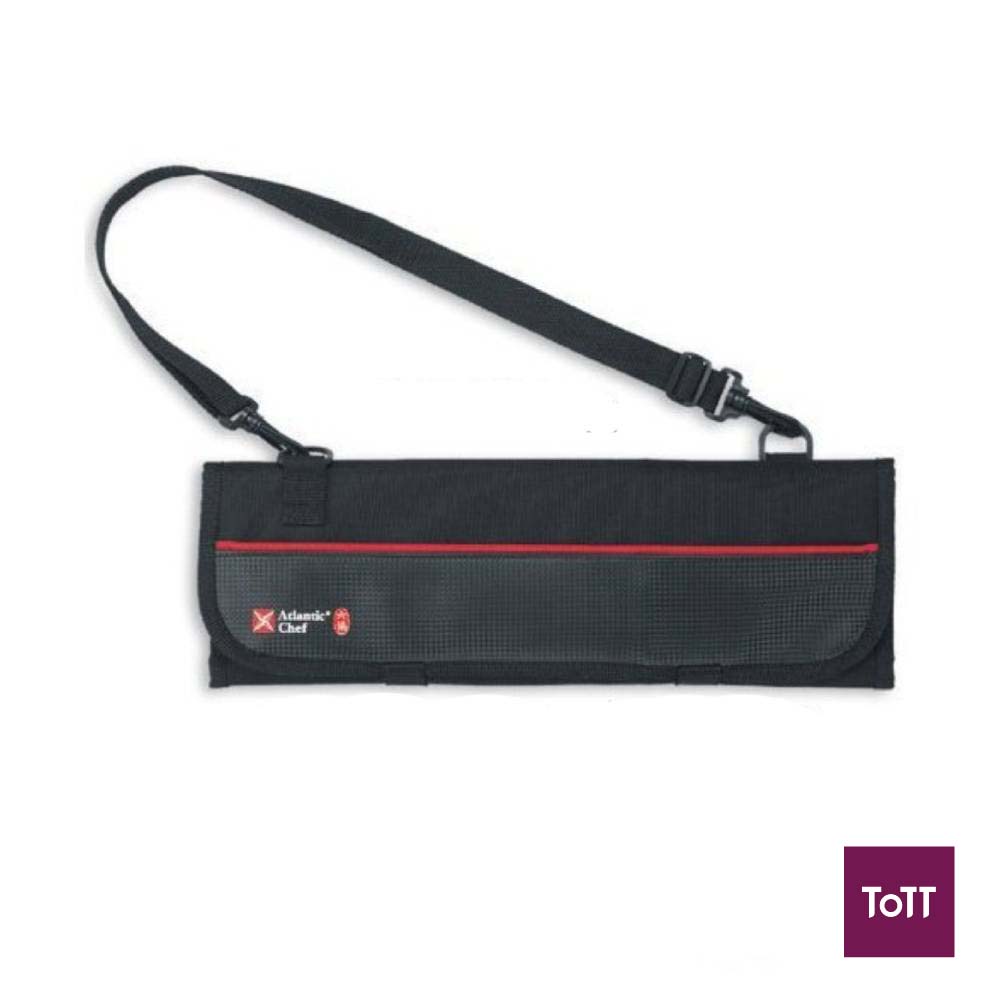 Atlantic Chef knife rolls are meticulously designed to create the perfect travel cases for your knifes and chef gear. Handcrafted with tough, lightweight, stain resistant nylon, they are built to last through many years of kitchen wear and tear.
Atlantic chef have more than 30 years of experience in manufacturing kitchen knives and is recognised for its insistence on good quality and professional and novel technologies.