Bfooding Disposable Assorted Cutlery, 20Pcs/Pkt, Silver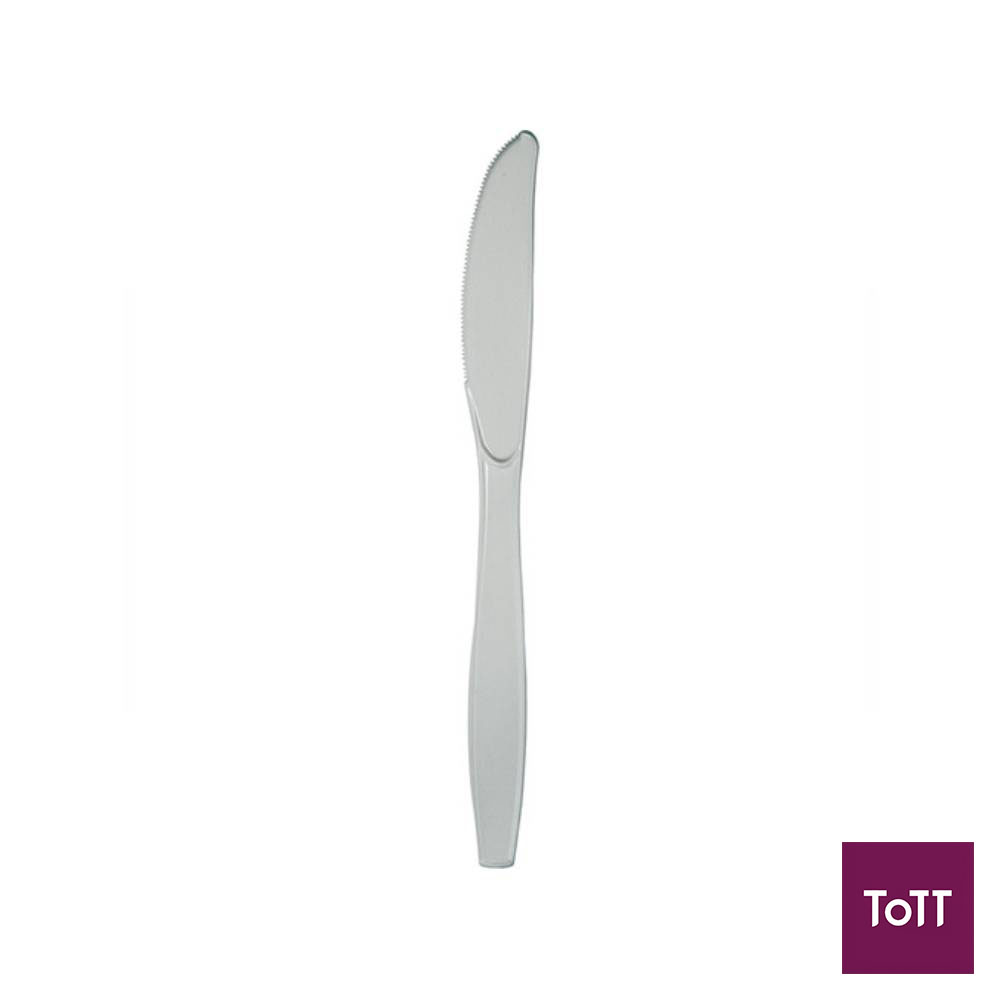 Bfooding's range of professional grade catering ware are now available for the dedicated home chef. Elevate your parties and enhance your food presentation with the same range of products of that F&B professionals swear by. These range of silver tableware is available in two sizes each for both forks and spoons. This item is made of virgin PS and is 100-percent Recyclable.
Bfooding.Bio is recognised as a global leader and pioneer in sustainable food packaging.
For more than 10 years, Bfooding have been constantly innovating 100% biodegradable food packaging and disposable ware for all occasions and lifestyle needs.