Bruno Compact Hotplate Ash Glaze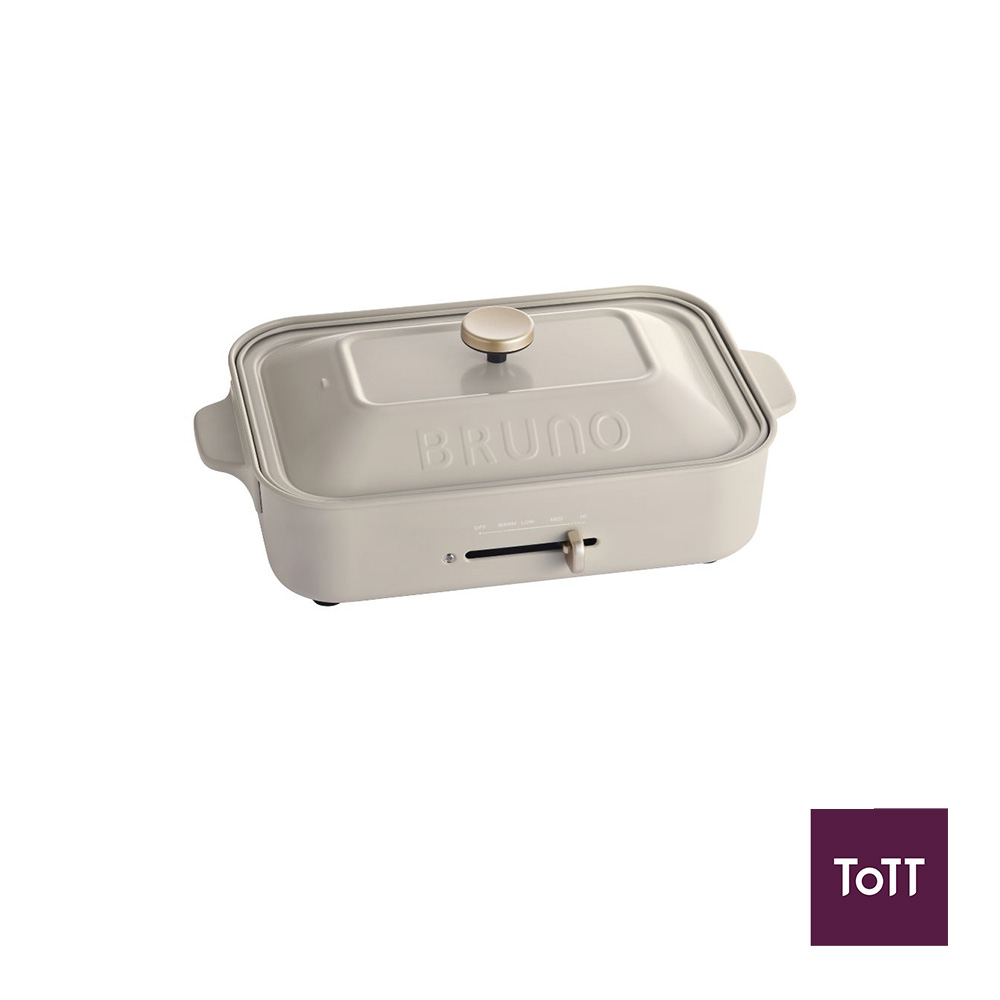 Let our BRUNO hotplates revolutionize home cooking for even the most undomestic goddesses.
Cook from the comfort of your dining table with our compact, quick heating hotplate that adds a touch of vintage chic to any modern home.
With our hotplate and its alternative attachments (sold separately), you can whip up a full English breakfast, enjoy beers over a bubbling steamboat or Korean army stew, flip rice burgers and patties, or train up your motor skills over a skillet of crispy takoyaki. The possibilities are endless
Every Compact Hotplate set comes with a hotplate machine, flat plate, takoyaki plate, and a wooden spatula.
For BRUNO's electrical products, kindly register for warranty directly at www.maisonace.com.
For further servicing issues, kindly make an appointment at hello@maisonace.com after registering for warranty.