Bruno Double Steamer for Oval Hotplate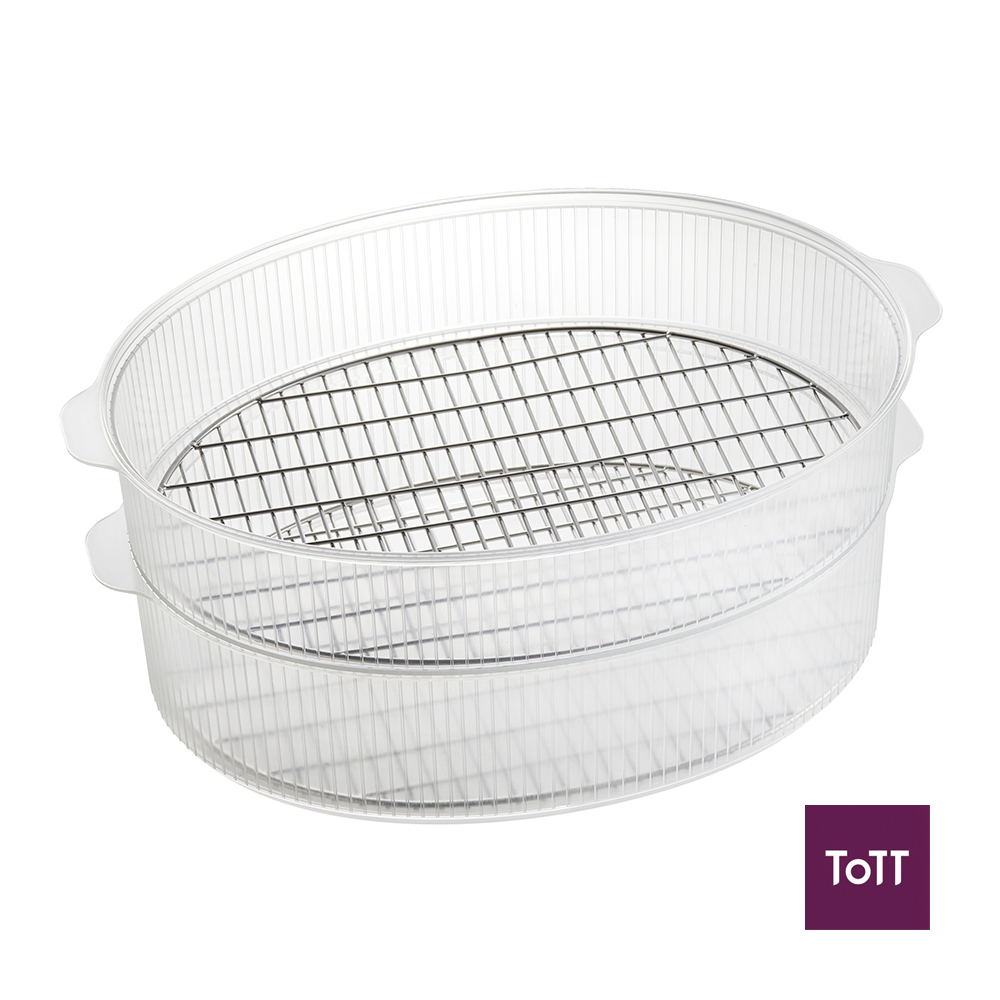 Whipping up a dimsum feast or triple-stacked steamed and healthy meal is now super easy with the Bruno Double Steam Rack!
The oval hotplate double steam rack features a stainless steel mesh bottom so steam can be quickly transmitted throughout.
Steam buns, dimsum and more easily and quickly for breakfast or tea, or do a seafood feast stacking seafood, vegetables and flavourful congee at the bottom to capture all those amazing flavours!
Attachment only, Hotplate not included.