Bruno Grande Hotplate, Almond Cream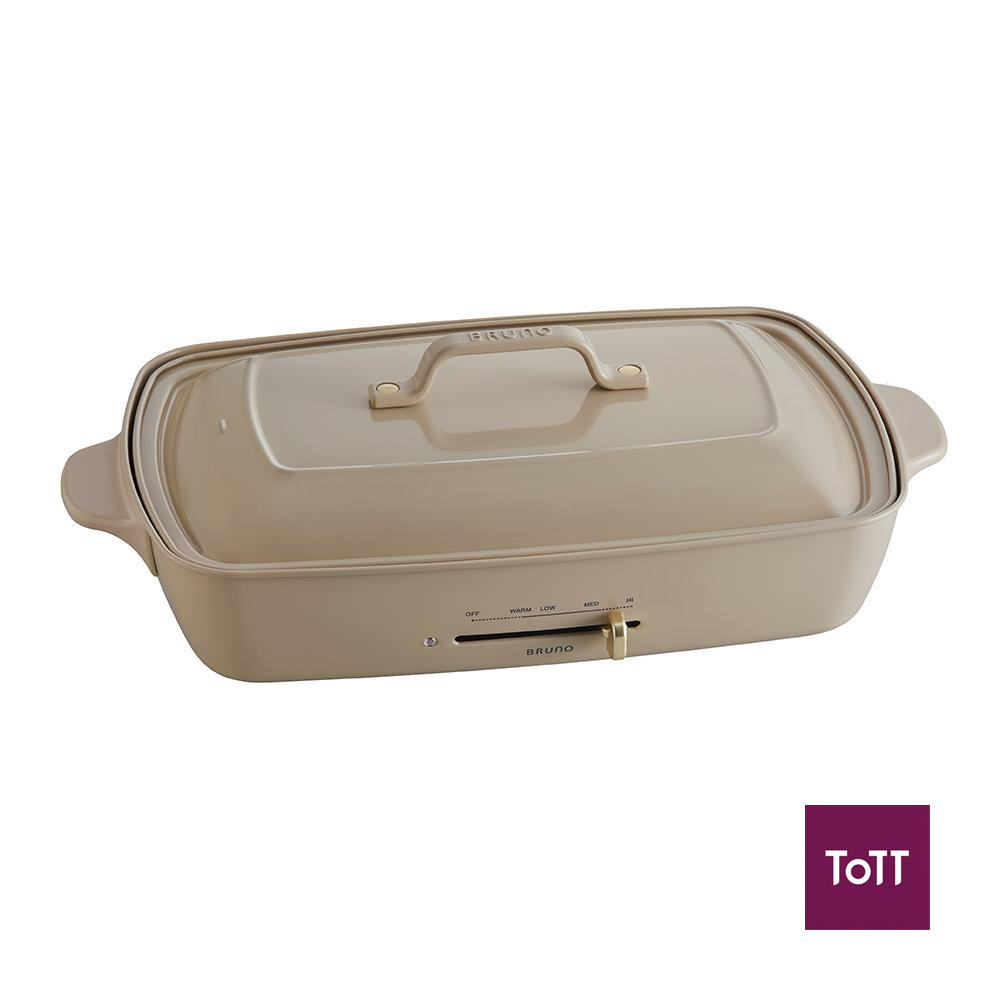 From walking down the streets of France while enjoying a fresh pastry filled with crème d'Amande to sipping a warm bowl of 杏仁糊 by a quaint Hong Kong dessert stall – the associations are the same.
Introducing our new seasonal Grande hotplate in almond cream – A rich, toasty brown tinged with cream, with notes of cozy and a home well warmed in.
She beckons with gentility for you to sample the bounty glowing forth from her belly: grilled treats and life-affirming stews, or anything else you may dream up of!
This neutral toned, hygge beauty is sure to fill your home with warmth and delight; keeping bellies full and making every moment at home a sweet affair.