Bruno Oval Hotplate, Greige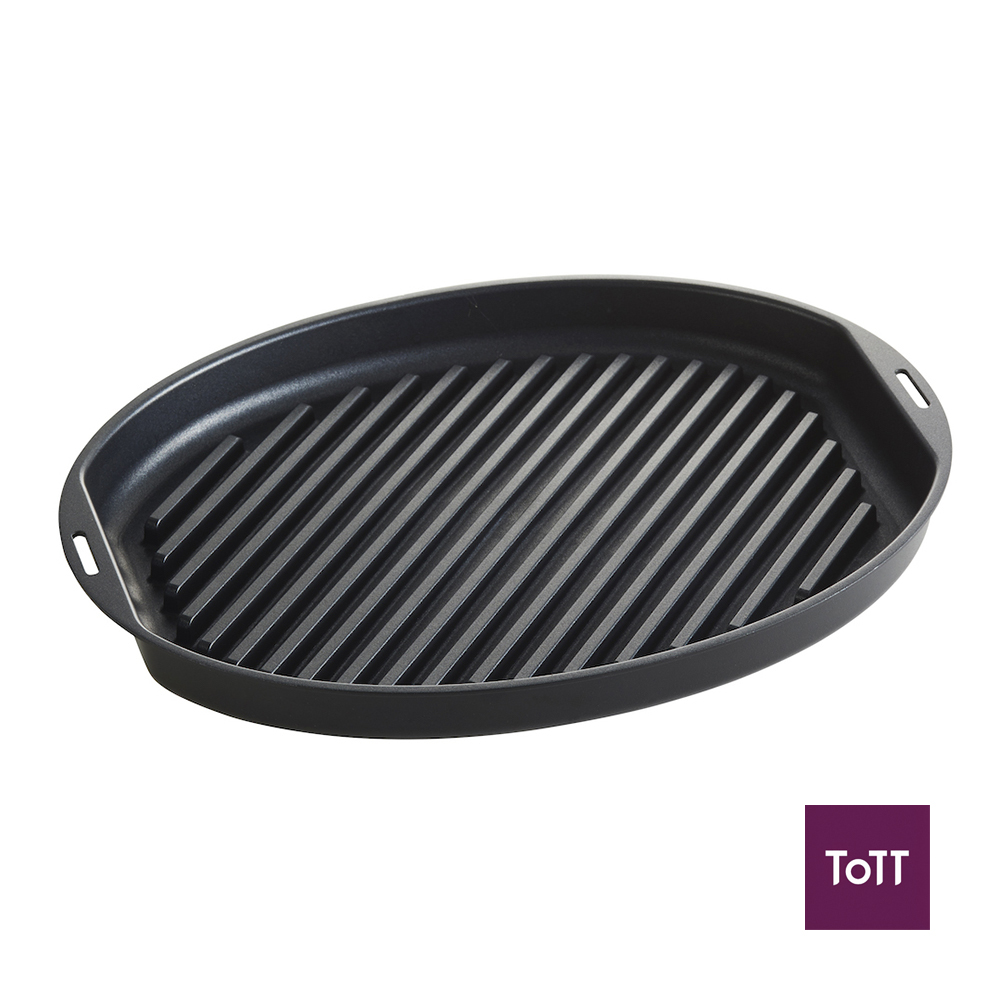 For the steak lovers, the Oval Grill Plate is a must-have!
From juicy steaks to salmon fillets, you can also roast vegetables as well. The special oil-drip slats drain away oil and fat from the cooking meat for a better, more even, and less oily result.
The grooves also allow for air circulation for more even cooking.
Rotate it 90 degrees during cooking to achieve beautiful chargrilled lines in a lattice pattern for that perfect Instagram shot! Attachment only, Hotplate not included.