Cerabon Noma Oval Plate L39.1cm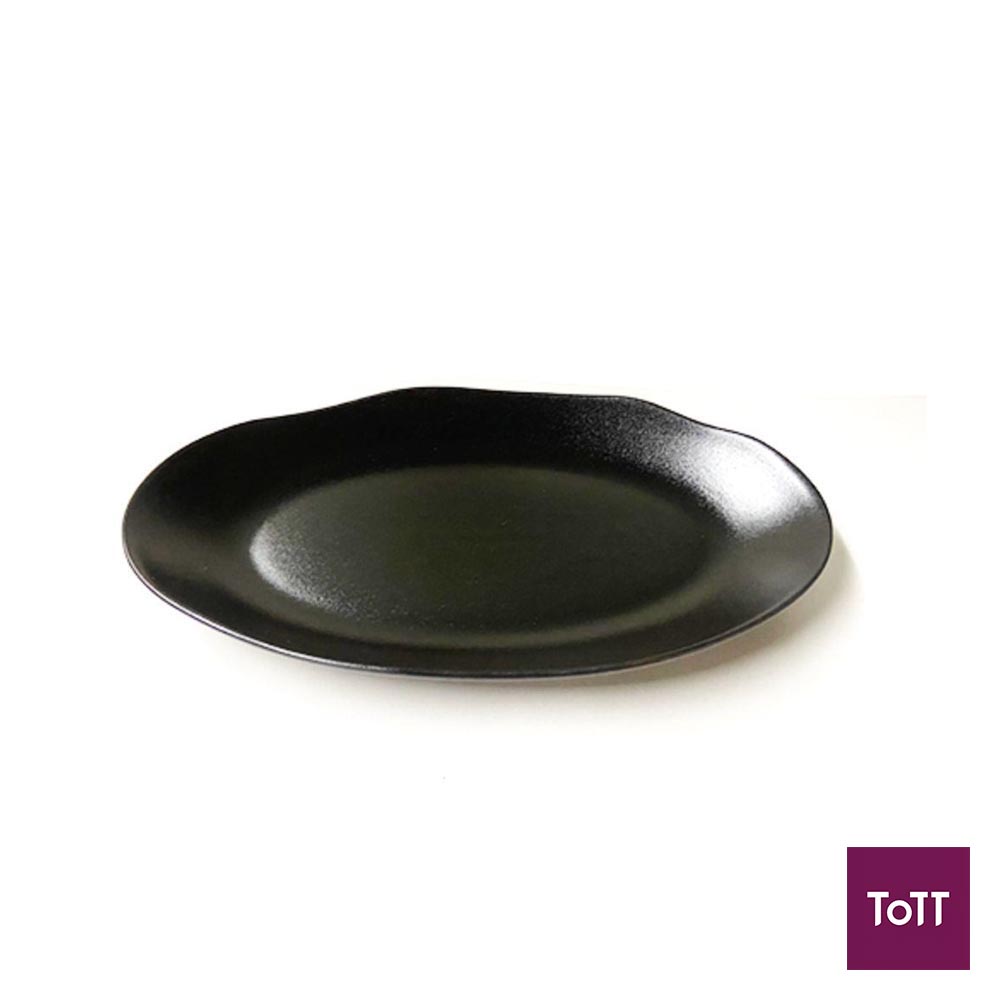 Complete your table setting with this Cerabon Noma Oval Plate. Pair it with the rest of the Cerabon Noma range to create a trendy and attractive table setting. This plate is the perfect backdrop for your favorite foods! With an attractive design that adds a degree of sophistication, it will impress guests and put you a step above your competition. Create an eye-catching and dynamic display at your home, restaurant, hotel, or catered event this bowl.
Made from high-quality porcelain, the refined Cerabon Noma range of whiteware glows because of its translucency, an attribute that is associated with high-quality fine china. The meticulous finishing and elegant design make the range ideal for fine dining and banquets. From trendy dinnerware and timeless drinware, Cerabon Noma is your destination for any tabletop and front of house need.