Chefmade Hello Kitty Silicone Chocolate Mould , Pink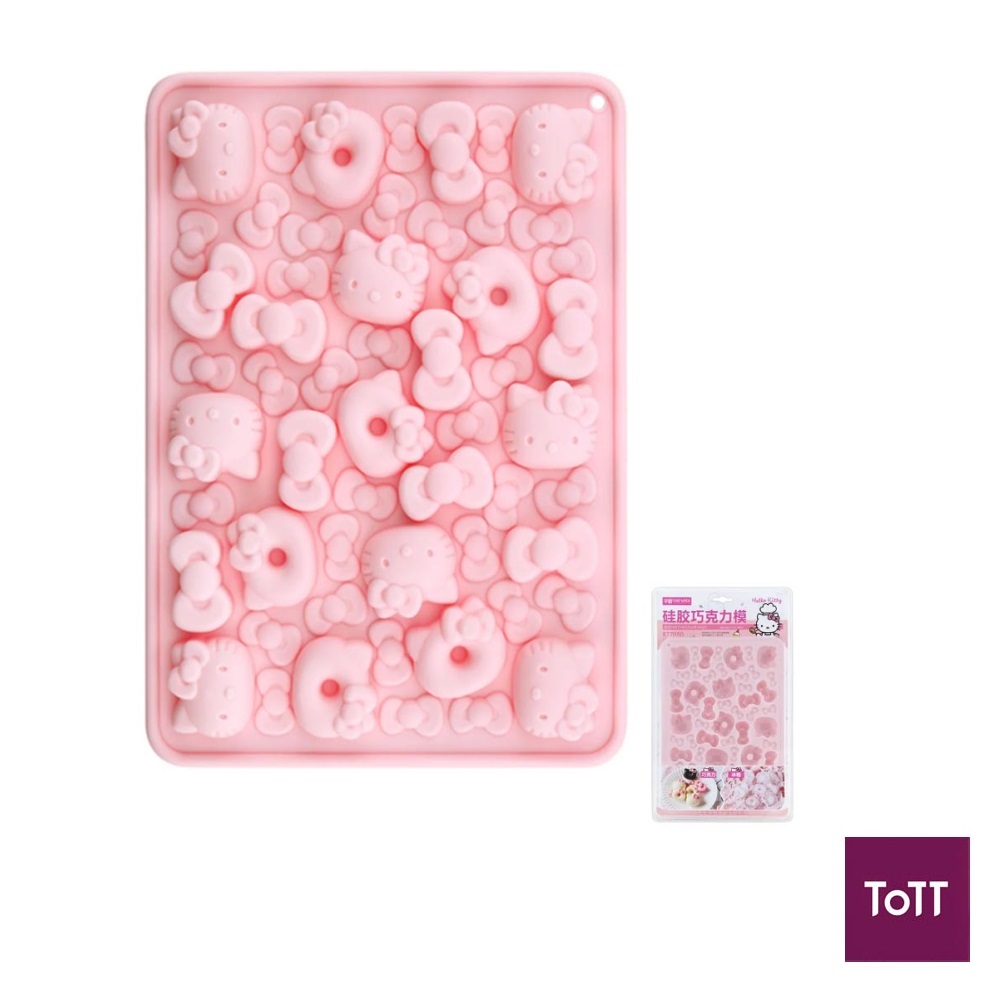 The Chefmade Hello Kitty Silicone Chocolate Mould is great for creating a variety of treats, including chocolates, ice, candy, jelly, and yogurt, all adorably shaped like Hello Kitty. Crafted from food-grade silicone, it can withstand temperatures ranging from -20C to 220C without releasing any harmful substances. With its non-stick properties, it ensures easy release and hassle-free cleaning. The mould boasts a smooth, burr-free edge for safe handling. Moreover, it's designed for convenient storage with its space-saving foldable design and features a hole for hanging, draining, or storage purposes.
Chefmade was born in Memphis USA in 2012, it is a bakeware brand owned by Wellcook Kitchenware Co., Ltd, founded in 1984. Chefmade is known for its durable construction and non-stick properties bakeware. Their products include cake pans, loaf pans, and baking sheets and more.