Chefmade Hello Kitty Silicone Spatula, Pink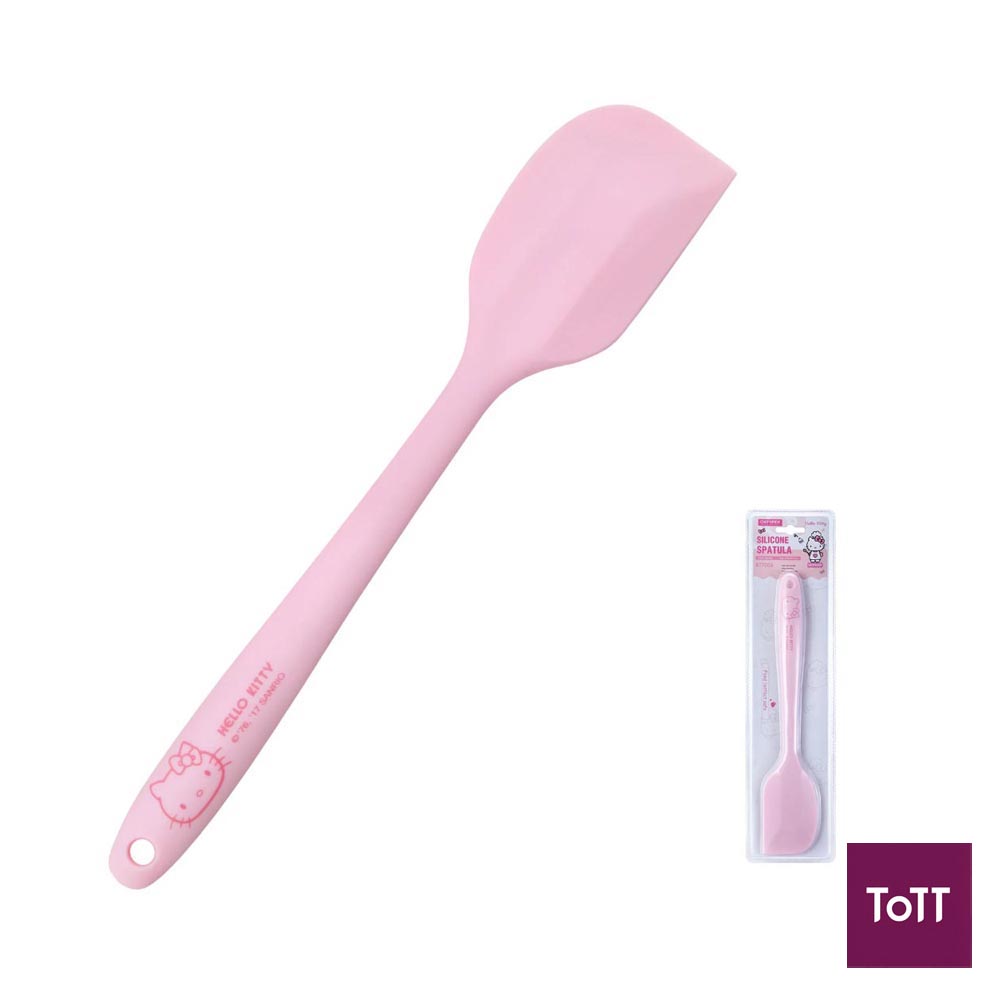 The Chefmade Hello Kitty Silicone Spatula is designed for both comfort and functionality with its ergonomically contoured handle and integrated stainless steel core, ensuring a secure grip while you work. Made from 100% food-grade silicone, it boasts heat, stain, and odour resistance. Cleanup is a breeze as it's dishwasher safe and possesses excellent nonstick properties. It comes with a suspended circular hole which allows for space-saving storage.
Chefmade was born in Memphis USA in 2012, it is a bakeware brand owned by Wellcook Kitchenware Co., Ltd, founded in 1984. Chefmade is known for its durable construction and non-stick properties bakeware. Their products include cake pans, loaf pans, and baking sheets and more.