Chefmade Non-Stick Loaf Pan With Cover, Champagne Gold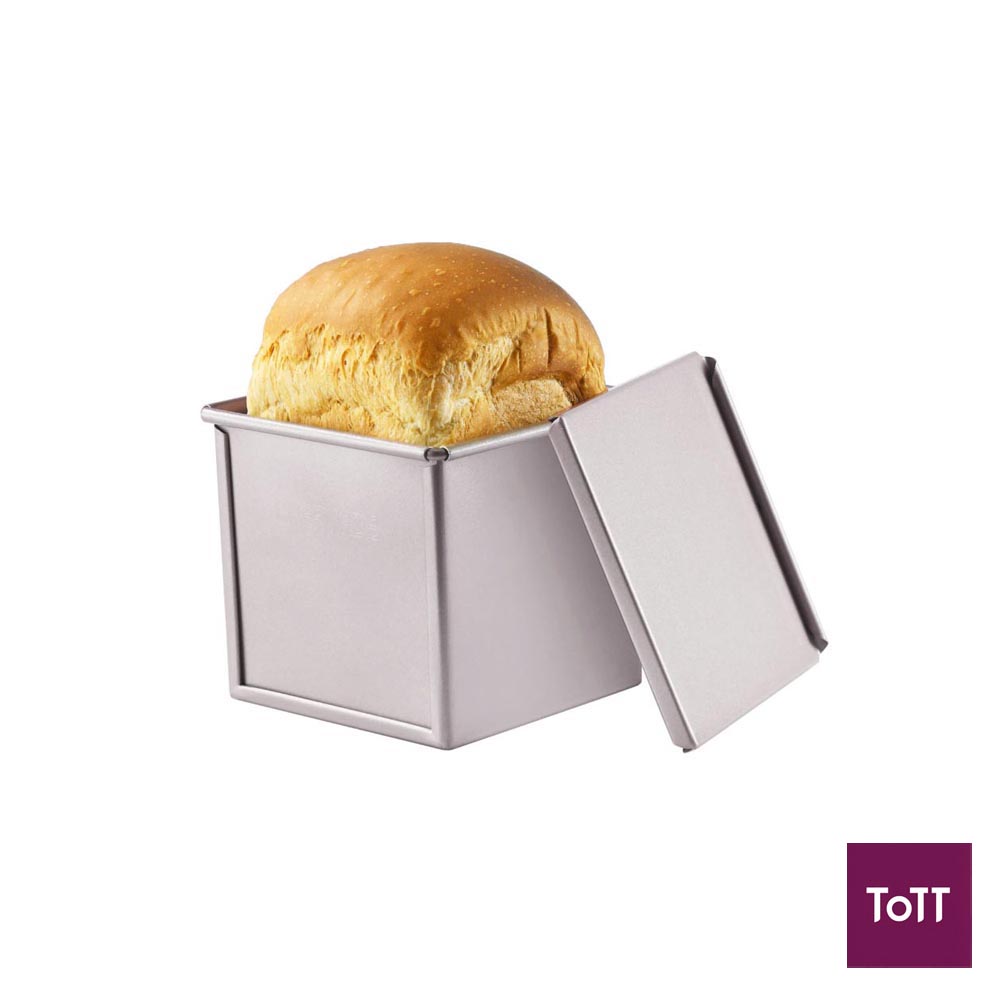 The Chefmade Non-Stick Square Loaf Pan With Cover has a 250g dough capacity, featuring a 360-degree food-grade coating for effortless food release and easy cleanup. This coating is non-Teflon, PTFE, and PFOA-free. The inner coating, with its rough non-stick surface, allows toast to climb effectively, while the outer coating provides a smooth non-stick finish. Crafted from 0.5mm carbon steel, it ensures rapid and even heating, and its seamless design enhances both durability and overall performance. The edges are reinforced for added toughness and resistance to warping, and the pan includes a protruding rim for easy handling without oven mitts touching the food. With a temperature tolerance of up to 220C, it's suitable for oven use. For care and maintenance, it is recommended to avoid soaking before washing, refrain from using acidic sauces, and exercise caution with sharp blades or utensils on its surfaces.
Chefmade was born in Memphis USA in 2012, it is a bakeware brand owned by Wellcook Kitchenware Co., Ltd, founded in 1984. Chefmade is known for its durable construction and non-stick properties bakeware. Their products include cake pans, loaf pans, and baking sheets and more.