Clifton Stainless Steel Double Ended Tasting Spoon 15cm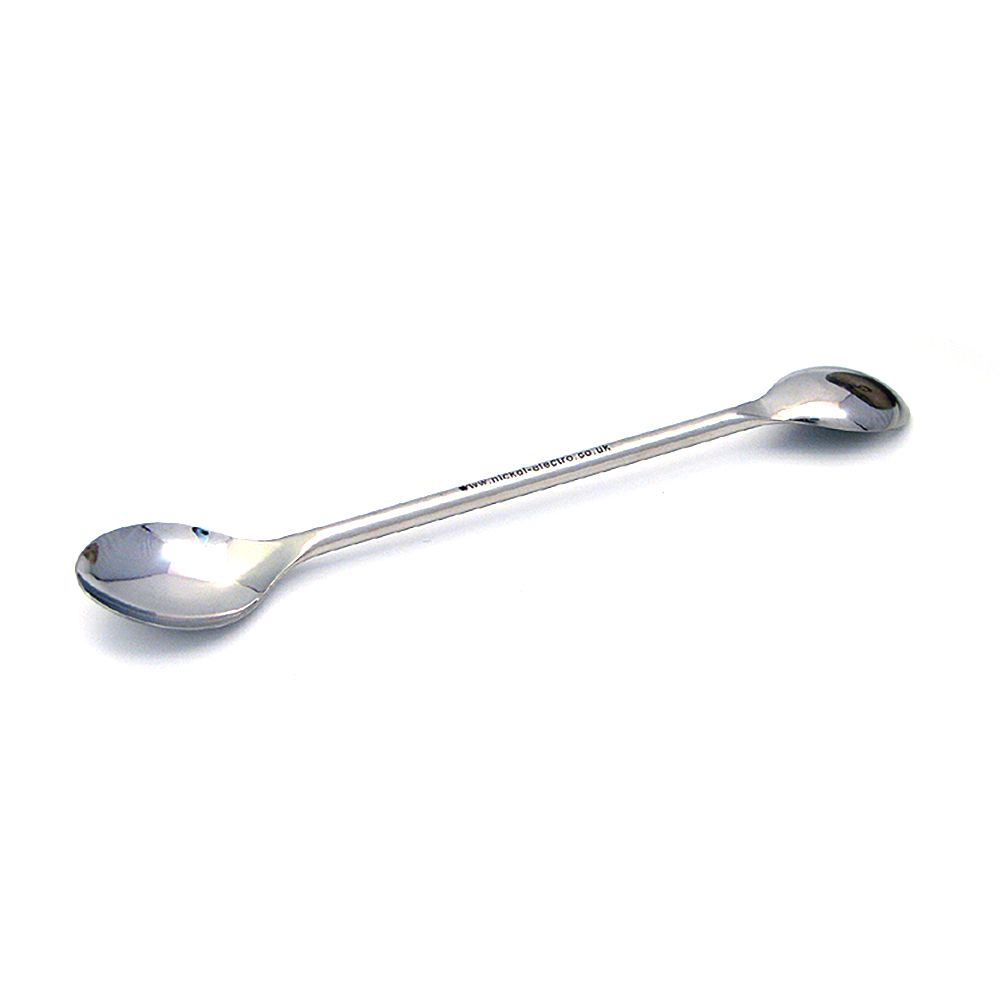 Double ended chefs' stainless steel tasting spoons from Clifton Food Range®, are ideal for sampling sauces, glazes and purees. The spoons are also ideal for stirring, saucing plates and forming quenelles out of purees and sorbets etc. The small spoon is ideal for placing soft, delicate foods such as caviar eggs onto canapés and the modern false caviar made with sodium alginate, directly onto plates. Designed with a streamline handle and a deep, rounded bowl on both ends. All Clifton tasting spoons are made from high quality stainless steel.
The Clifton Food Range® provides professional chefs with sous vide equipment—developed and manufactured by Nickel-Electro, a brand leader in temperature-control laboratory and science equipment. The range offers users an unparalleled specific temperature control to produce consistently perfect results.