Cole & Mason Oxford Precision Pepper Mill Blue Gloss 15.5cm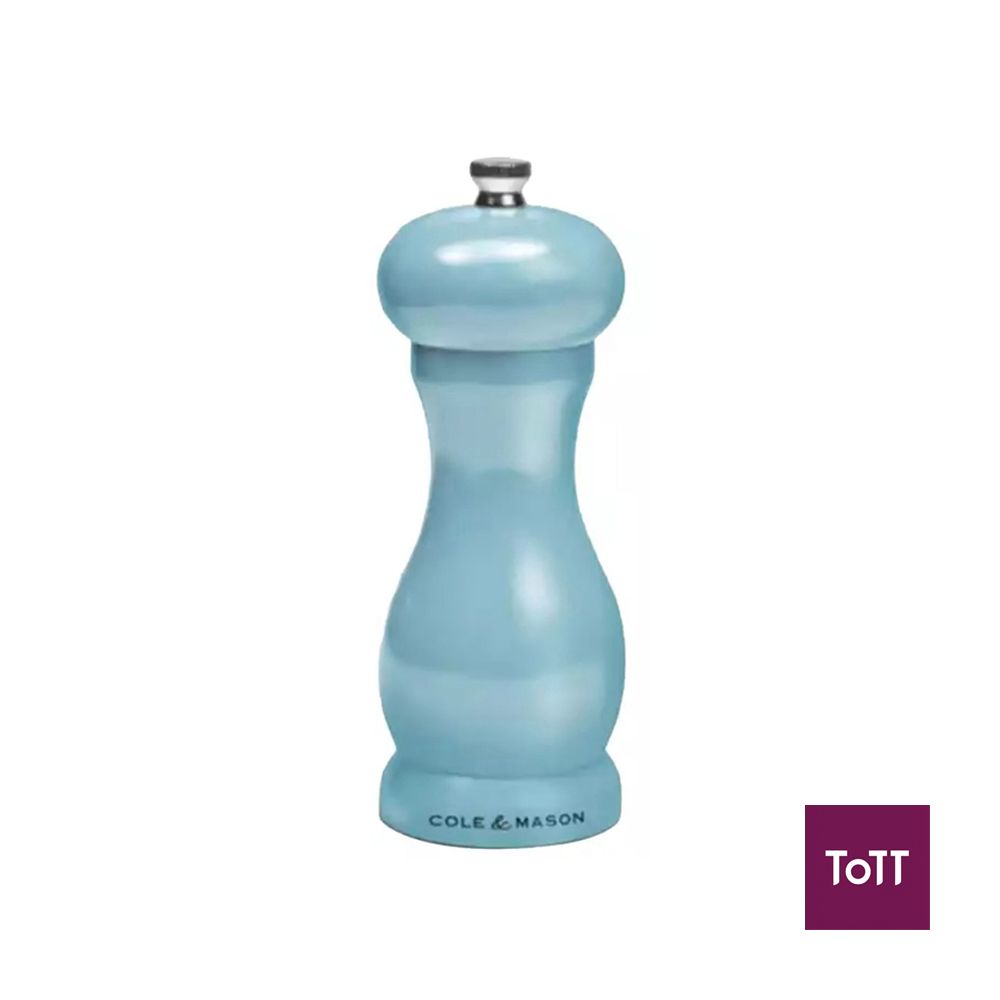 These modern blue pepper mills from Cole & Mason feature a three layered lacquered gloss to provide you with increased durability. Colourful and practical, these mills are easy to use and maintain; making them perfect additions to any dining table.Comes with spring loaded mechanism; adjustable grind fine to coarse.
Established in 1919, Cole & Mason's world-renowned salt and pepper mills remain wholly designed in England. With mill designs from traditional to modern, these innovative mills not only enhance your home and food with function and optimum flavor, but bring great style as well. Every kitchen and home deserves a mill that delivers the ultimate in seasoning time and time again.