Cooper-Atkins 50306-K Oven or Cooler Air Probe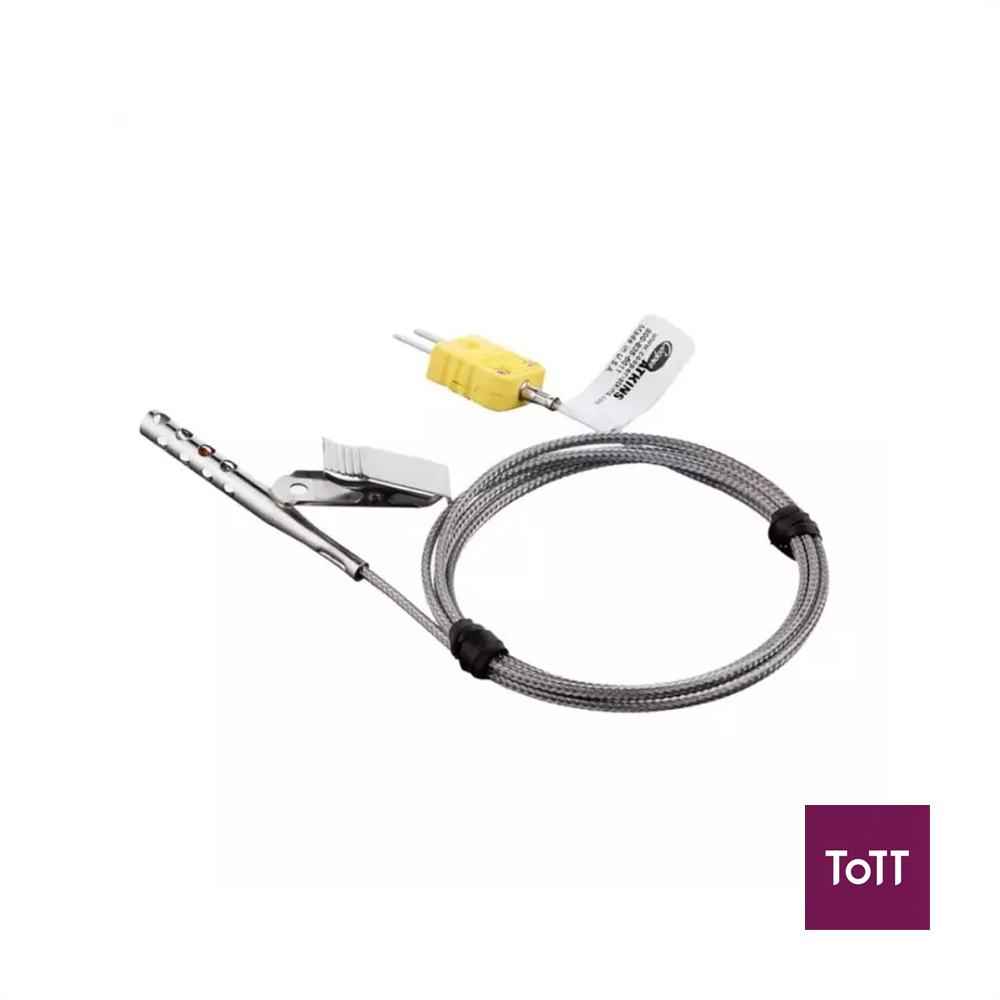 This Cooper-Atkins air probe is versatile for either oven or freezer montoring. The Probe features a stainless steel shield that protects sensor from touching the inside wall of an oven that could convey a false air temperature. Clip is provided for easy mounting and durable cable that will withstand most door closures.
Cooper-Atkins is a manufacturer and provider of quality restaurant timers, digital thermometers, refrigerator / freezer thermometers, meat thermometers, thermocouples and hygrometers. As an innovative global partners, they deliver measuring systems to help customers ensure safe food and healthy indoor environments.