Cuisinart Mini-Prep Plus Processor DLC-2ABCHK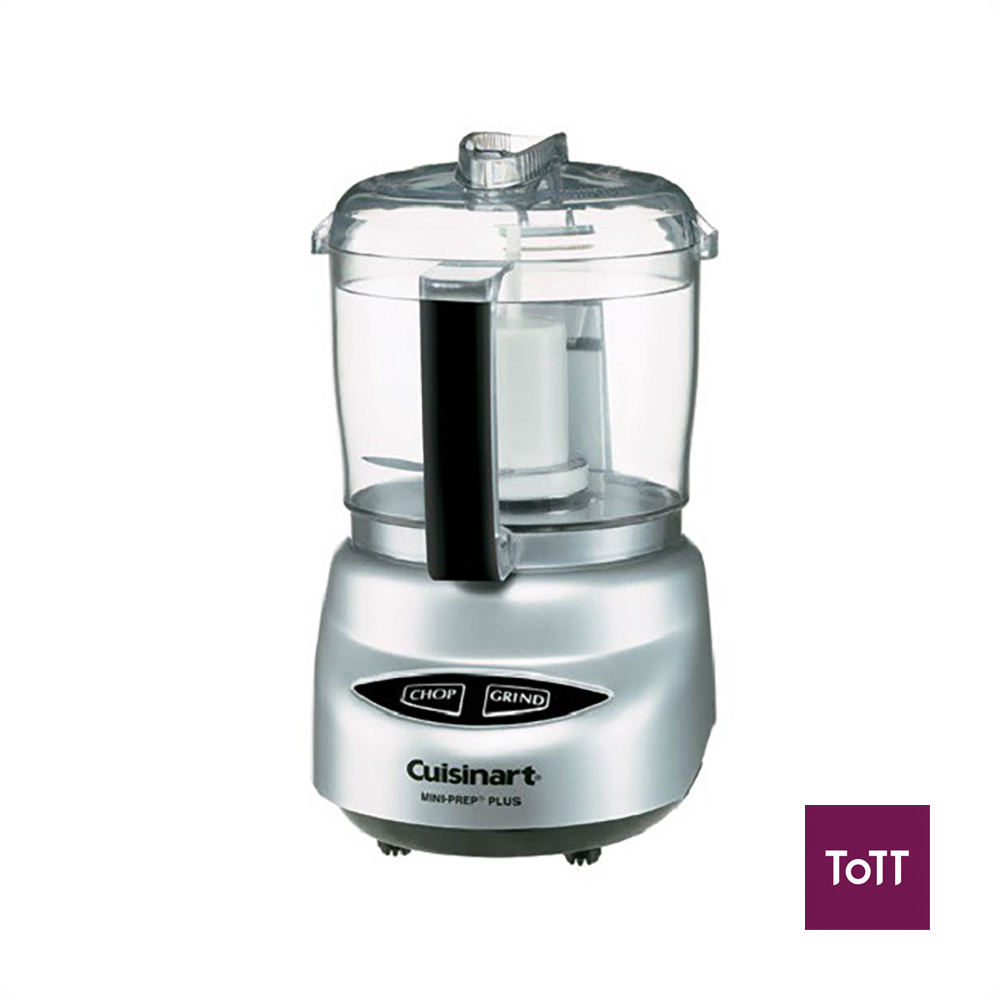 The Mini-Prep Plus is the perfect little helper for small food preparation, from chopping herbs or bread crumbs, to finely grinding hard cheese. Its versatility lies in the special auto reversing smart blade, which makes it easier to process both soft and hard foods. Designed in Italy, the Mini-Prep Plus sleek touch pad controls afford easy cleaning and an elegant look.
Cuisinart is a universally recognized name. The prestigious Cuisinart brand is not limited to food processors. The company is a full-service culinary resource with a wide array of products, preferred by chefs and favoured by consumers. From small kitchen appliances including knives, coffee makers, air fryers, food processors, blenders, cookware, bakeware, grills, and more, Cuisinart has any kitchen covered.