Cuisinart ICE-100BCHK Ice Cream And Gelato Maker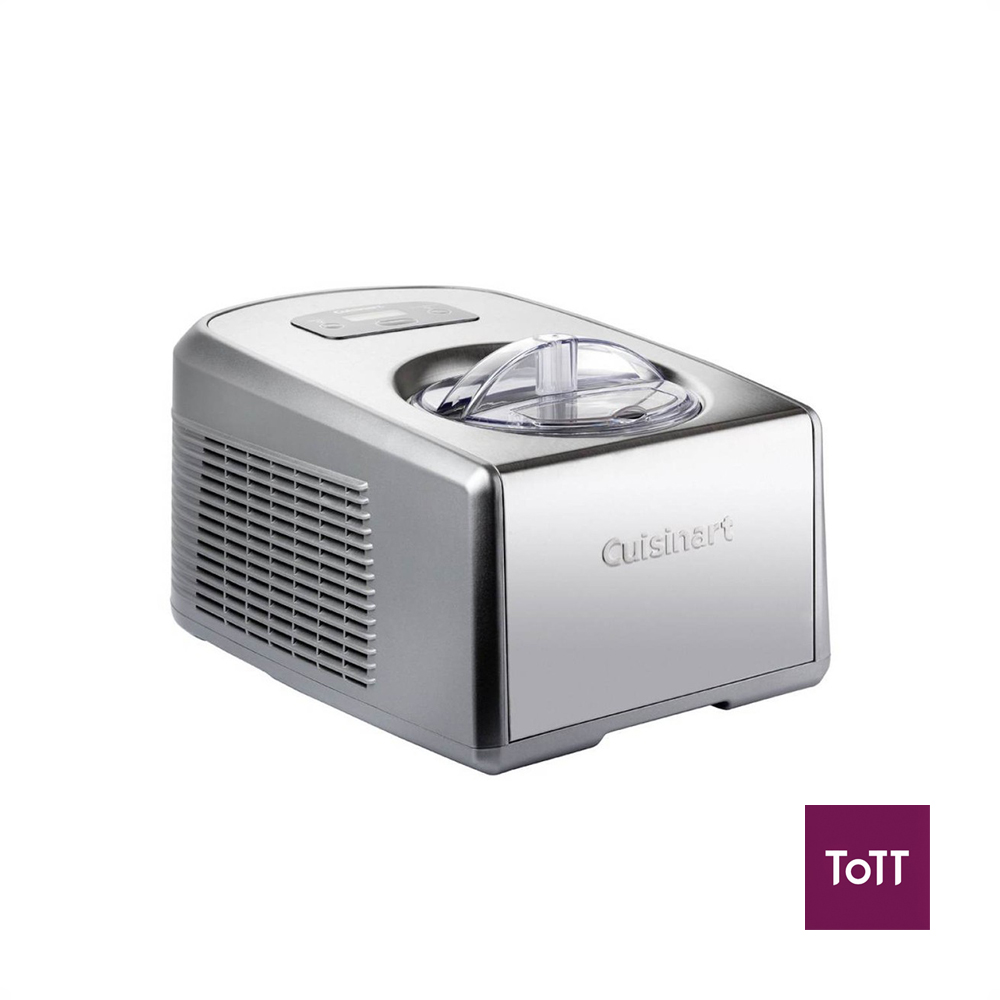 Make Lusciously Rich Gelato and Ice Cream batch after batch right at home! The Cuisinart Ice Cream and Gelato Maker has a Commercial Quality Compressor-Freezer, so it's always ready to go. Separate paddles for Gelato And Ice Cream, and Fully Automatic Operation with a 60-Minute Countdown Timer, ensure perfect consistencies and professional results. The Keep Cool Function will kick in after your time is up to keep your Ice Cream or Gelato cool! Mix-Ins can be added through the see-through lid while churning for unlimited flavour combinations.
Cuisinart is a universally recognized name. The prestigious Cuisinart brand is not limited to food processors. The company is a full-service culinary resource with a wide array of products, preferred by chefs and favoured by consumers. From small kitchen appliances including knives, coffee makers, air fryers, food processors, blenders, cookware, bakeware, grills, and more, Cuisinart has any kitchen covered.