Danielle A-Maze Kids Knife 13cm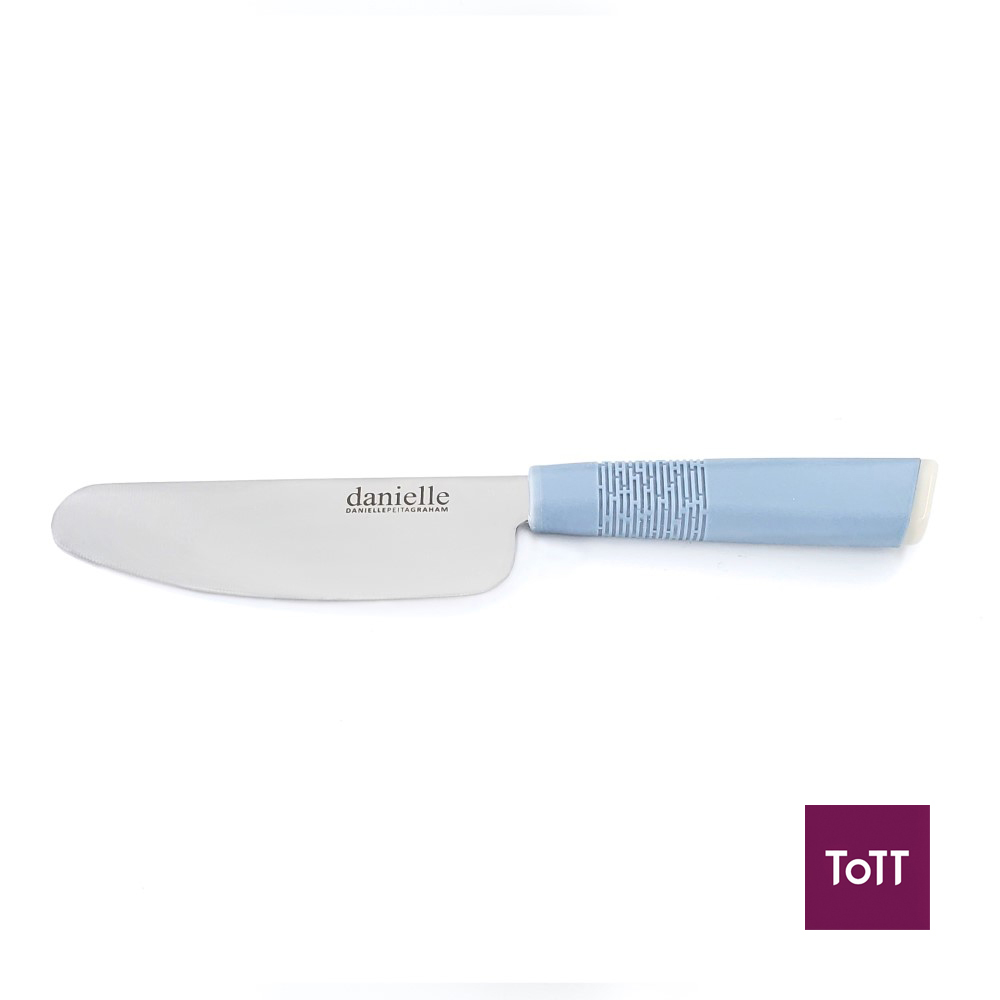 Improve those fine motor skills with this kid-friendly knife and let your little one help in the kitchen by cutting up their own food and prepare meals together. Use this gem in the kitchen to teach kids on healthy eating and inspire them to cook, bake & host. Made with German high-quality Stainless-Steel blades, it features a rounded-tip blade to keep young hands safe without accidents.
Danielle peita graham range of ESSENTIAL kitchenware collections makes cooking food at home easier. From kitchen utility knives, cutting boards to ESSENTIAL chef woks, it is easy for you and your children to cook together and make fond memories in your home.