Danielle Essential Kitchen Shears Ks10D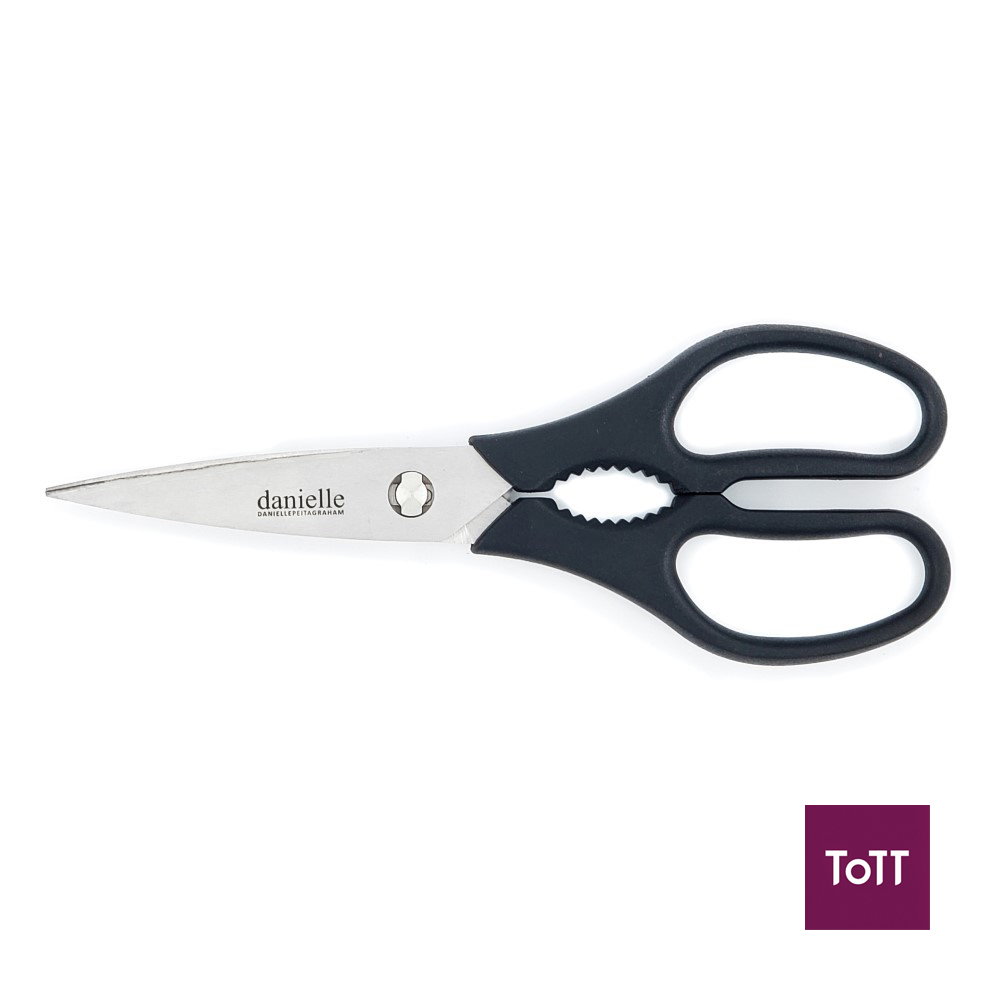 Perfect for daily use in your kitchen. This pair of detachable ESSENTIAL Kitchen Shears is made with German Stainless-Steel blades with ergonomic comfortable handle. They are easy-to-clean, durable, and affordable.
Danielle peita graham range of ESSENTIAL kitchenware collections makes cooking food at home easier. From kitchen utility knives, cutting boards to ESSENTIAL chef woks, it is easy for you and your children to cook together and make fond memories in your home.