Daydrap Set of 2 Placemat L45xH32cm,Royal Blue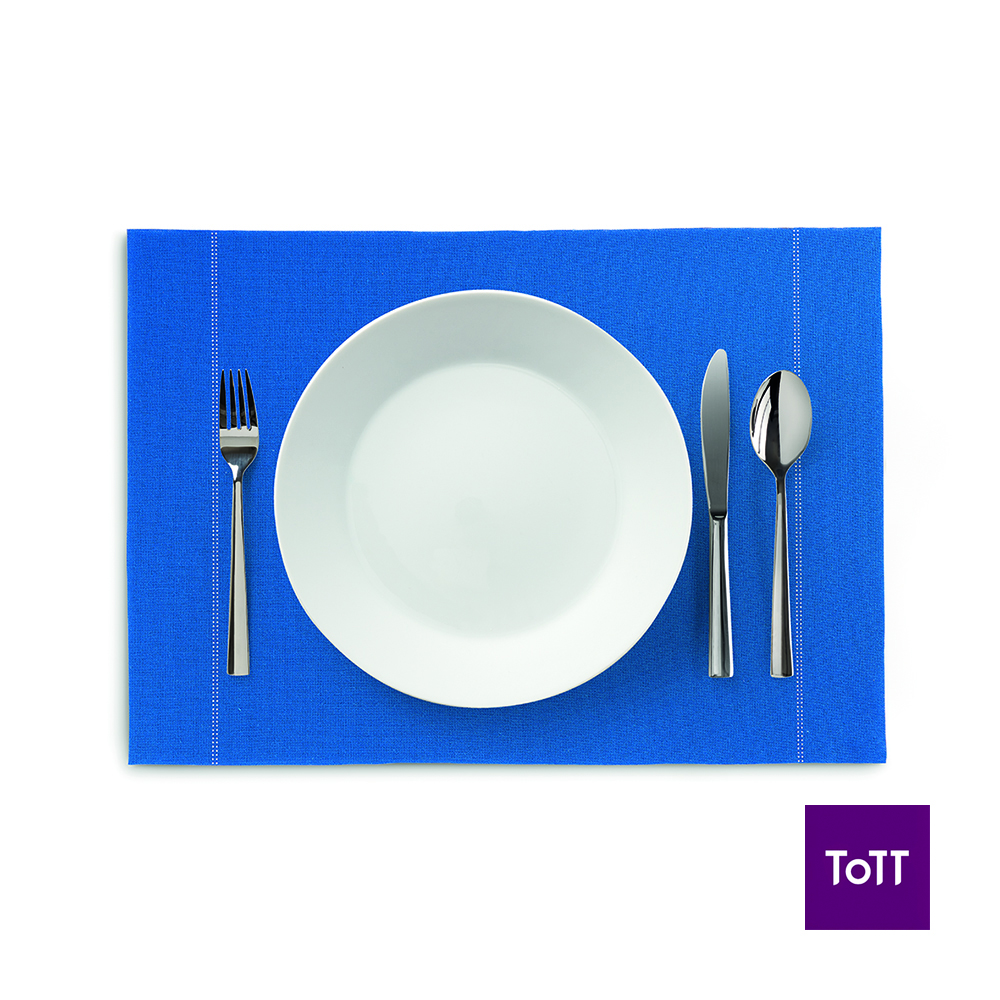 Our fabrics, DAY DRAP placemats, unite all the special features that pragmatic people with sensitivity for details like us are looking for.
Innovation has enabled us to create a unique resin-finished fabric product thanks to the combination of seamless recycled cotton with waterproof and non-slip layers that make them easy to clean and adhere to the surfaces they are placed on. Moreover, the elegant and original designs of the different collections stamp personality on the atmospheres where they are used.